Employment Law for Employees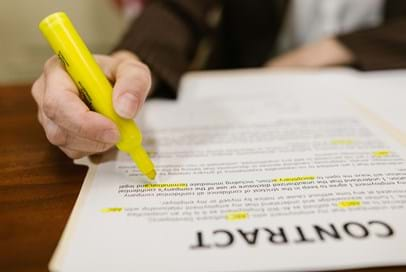 Employment Law for Individuals and Employees
We can provide you with specialist advice on all areas of employment law.
Introduction
We know how important it is to you to keep your job and to have a good working environment.  We can therefore provide you with specialist advice on all areas of employment law such as:-
Unfair Dismissal
Redundancy
Settlement Agreements
Bullying and Harassment
Discrimination
Contractual and Pay Disputes
Maternity, Paternity and other Rights
Transfer of Undertakings (when your Employer is taken over by another business or individual)
Our Approach
Our prime aim is to work in your best interests, which often means trying to prevent a problem with your Employer before it arises, as well as dealing with problems that have already arisen.  We will try and resolve problems with your Employer on your behalf, and failing that we can negotiate with your Employer to try and obtain the best possible terms for your resignation or dismissal.  We take pride in the fact that we have been able to resolve the vast majority of our cases in this way, without the need for Tribunal proceedings.
However if your case cannot be resolved in this way, we can assist you in bringing your claim before an Employment Tribunal (including full representation at the hearing).
Costs
Please see Our Fees page for a more comprehensive explanation as to costs
Here to Help
Gemma can advise and guide you on your employment rights, and where needs be can help you resolve issues with your employer including the bringing of an Employment Tribunal claim.
Telephone 01775 722261 or Email: gemma.mayer@maplessolicitors.com