Debt Recovery
20th July 2017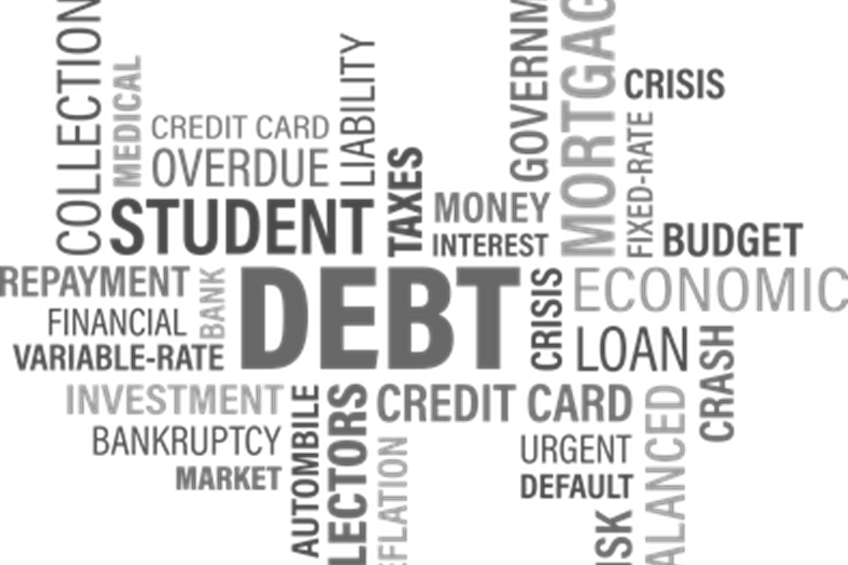 Debt Recovery
Introduction
We know how frustrating it can be when you do not get paid for your hard work or the fine products you supply.  We have a specialist team who can help you recover debts owed, from £1 upwards.  We can also assist you and guide you if you are having financial difficulties. We can advise businesses and individuals with the following:-
Statutory Demands
The Winding Up of Companies/Petitioning for Bankruptcy/Insolvency
Letters Before Action demanding payment
Small Claims in the County Court of £10,000 or less
Legal proceedings for sums in excess of £10,000
Enforcement of Judgments
Defending/Settling Debt Claims that you face
Our Approach
We can advise you fully about pursuing your claim in a cost effective way.  Not only can we provide legal advice but we can use our agents to trace "missing debtors", find out details about a debtor's assets and to serve those who are good at evading the receipt of Court papers.  We can arrange for Judgement Debts of £600 or more to be transferred up to the High Court for more effective enforcement by High Court Enforcement Officers (previously and otherwise known as Sheriffs).
Costs
Our Debt Recovery Team is happy to provide fixed fees for most claims, and failing that will agree to do what it can for you within a budget (costs cap) fixed by you.
Our agents offer a "no trace no fee" scheme for finding missing debtors and competitive fees for tracing assets, serving documents and enforcing Judgements.
For businesses who want to hand over the responsibility of their Credit Control Department, then we can provide a very efficient service including the diary management and control of invoices/debts.