Do you have empty Commercial Buildings?Watch out !
25th January 2013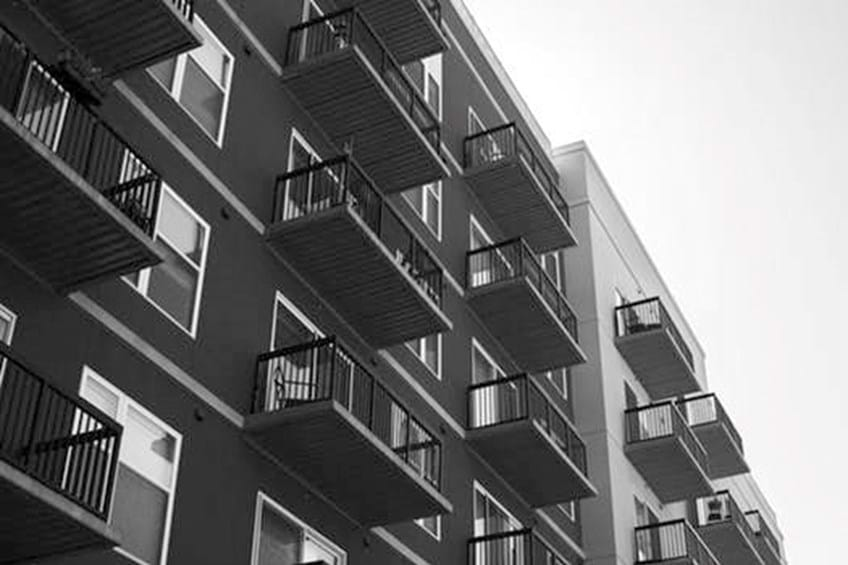 Do you have empty Commercial Buildings? Watch out
New rules came into force this year (2012) making it a criminal offence to squat in residential buildings.  As a result of this new legislation there is some evidence to suggest that squatters have now started to use empty commercial premises.  Calls are now being made for the legislation to be extended to cover commercial properties as well as residential.
Unfortunately, squatting in non-residential properties is only a civil wrong so the only option for owners of commercial properties who find their premises occupied by squatters is to issue Court proceedings in the civil Courts.  Owners of residential properties who find their property invaded by squatters can simply call the Police to deal with the matter.
If therefore you have commercial properties which are unoccupied at the present time then you would be well advised to take steps to ensure the premises are as secure as possible to avoid having to take lengthy, protracted and expensive Court proceedings to remove squatters.
For any further information or assistance in this area please contact Gemma Mayer on 01775 722261 or email gemma.mayer@maplessolicitors.com or contact James Turner on 01775 722261 or email james.turner@maplessolicitors.com.