Privacy and Data Protection Policy
21st July 2017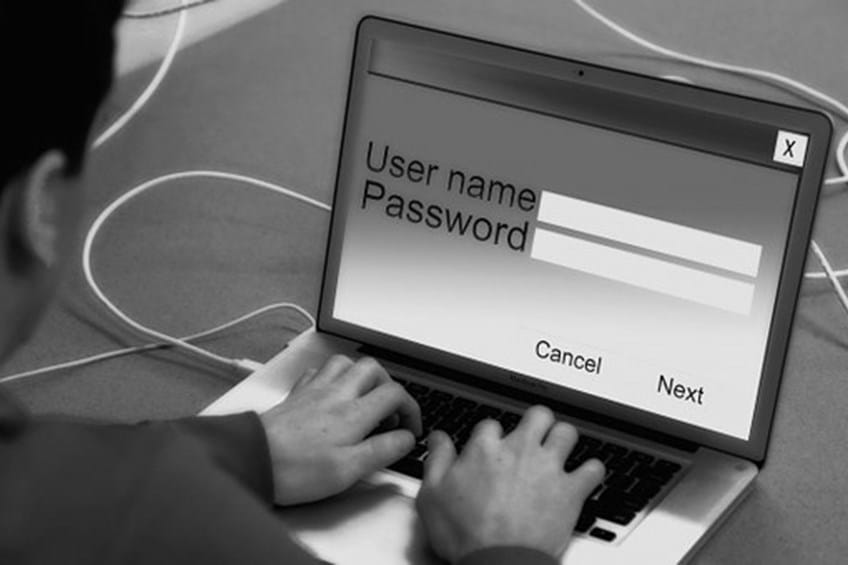 Privacy and Data Protection Policy
This website is brought to you by Maples Solicitors LLP.  We take the privacy of our website users very seriously.  We ask that you read this Privacy and Data Protection Policy ("the Policy") carefully as it contains important information about how we will use your personal data.
For the purposes of the Data Protection Act 1998 Maples Solicitors LLP is the "data controller".
Please read the Policy carefully.  If you do not agree with the contents of the Policy, do not submit any personal data to us.
Consent
Your use of this website and your submission of any personal data to us, shall constitute your consent to allow us to process your personal data in accordance with the terms of the Policy.
For the purposes of the Policy, personal data means any personal information (including sensitive personal data) that is capable of identifying you.  This information may include your name, address, telephone number, fax number or email address.
Opt-out
If you have submitted your personal data, and later decide that you would like us to discontinue processing your personal data, you can choose to "opt-out".
To opt-out, please send an electronic mail headed "opt-out" to us at enquires@maplessolicitors.com.
Personal data we may collect about you
Personal data may be requested by us, or voluntarily forwarded by you through one of several electronic mail hypertext links or contact forms present in the content of this website.
We may also obtain sensitive personal data about you and we shall not process this without first obtaining your express written consent.
Use of cookies
When you use this website, we may collect information about you when you use it, including details of your domain name and IP address, operating system, browser, version and the website that you have visited prior to our site.  We do this by placing a "cookie" which is a small file, on your computer's hard disk.
Cookies allow us to understand who has seen which pages and advertisements, to determine how frequently particular pages are visited and to determine the most popular areas of our website.  We use cookies so that we can improve our website.
The vast majority of web browsers accept cookies.  However you can change your browser settings so that cookies are not accepted.  If you do this, you may lose some of the functionality of this website, for which we shall not be responsible.
Use of personal data
We will use your personal data for one or some of the purposes described below:-
To help us identify you and any accounts you hold with us
Administration
Statistical analysis
Customer profiling and analysing your purchasing preferences
Marketing our products and services
Billing and order fulfilment
Customising this website and its content to your particular preferences
To notify you of any changes to this website or our services which may affect you
Security vetting
Improving our services
Contacting you by mail, telephone, email, text message or any other reasonable method
Disclosure and use of your personal data by third parties
We will only disclose your personal data to carefully selected third parties and organisations for marketing purposes, if you have opted in to allow us to do so.
We may allow other people and organisations to use information we hold about you for the purpose of providing services you have asked for, or as part of the process of selling one or more of our businesses.
We may also disclose information to legal and debt recovery representatives for debt collection and debt tracing purposes.
We may also disclose personal data if required to do so by law, to protect and defend our rights or property and or to protect the personal safety of other users of the website or the public.
Transfers of data outside of the United Kingdom
Some times we may need to transfer your personal data to countries which do not provide the same level of data protection as in the United Kingdom.  If we do need to make such a transfer then we shall put a contract in place so as to ensure the personal data is adequately protected.
Keeping your data secure
We always take appropriate measures to safeguard your personal data from unauthorised access or improper use.
Whilst we will use reasonable efforts to safeguard your personal data, you acknowledge that the use of the internet is not entirely secure and for this reason we cannot guarantee the security or integrity or any personal data which are transferred from you or to you via the internet.
Monitoring
We may monitor and record communications with you such as telephone conversations and emails for the purposes of quality assurance and training.
Information about other individuals
If you give us information on behalf of someone else, you confirm that the other person has appointed you to act on his/her behalf and has agreed that you can give consent on his/her behalf to the processing of his or her personal data
Your Rights
You have the right, subject to the payment of an administration fee of £10, to request access to personal data which we may process about you.  If you wish to exercise this right you should put this request in writing marked for the attention of the Data Protection Officer.
You have the right to require us to correct any inaccuracies in your data free of charge.  If you wish to exercise this right you should again put your request in writing to our Data Protection Officer with sufficient information to detail the corrective action to be taken.
Our contact details
We welcome your feedback and questions.  If you wish to contact us, please send an email to enquiries@maplessolicitors.com or you can write to us at Maples Solicitors LLP, 23 New Road, Spalding, Lincolnshire PE11 1DH or call us on 01775 722261.
We may change the Policy from time to time.  You should check the Policy occasionally to ensure that you are aware of the most recent version, which will apply each time you access this website.