Legislation returns Police Station Bail to normal
13th July 2011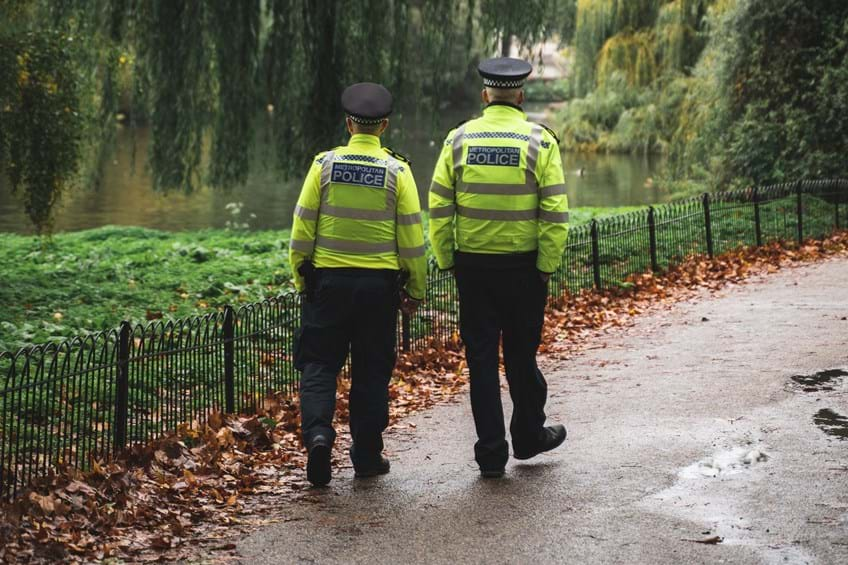 Legislation returns Police Station Bail to normal
Further to our recent article in which we highlighted the chaos that had been caused to Police Station bail returns following a court decision made in the case of Hookway, we can now confirm that the emergency legislation has been passed bringing the situation back to normal.
The Act was passed on 12 July 2011 and provides that periods spent on bail do not count towards the total detention period. This means that is someone is arrested and held in custody for 10 hours and then released on bail the custody clock is frozen and if they are booked back in to custody when they answer bail the police could detain the person without charge for up to a further 14 hours.
What does this mean for suspects? Unfortunately this means there is no problem with the police bailing on numerous occasions with no time limit for making a decision in the majority of cases. For summary only offences such as common assault there would be a six month time limit to lay the charge but for any offence which is capable of being heard in the Crown Court, the police can keep re-bailing often leaving persons on bail for significant periods of time.
Unusually the legislation is retrospective and so cuts off any possibility of civil claims for false imprisonment against the police for persons who were detained prior to this Act being passed.
If you have been arrested or need any advice on a police station investigation please do not hesitate to contact Daven Naghen or Anita Toal of our offices on 01775 722261.