Section 8 Notice or Section 21 Notice?
30th September 2019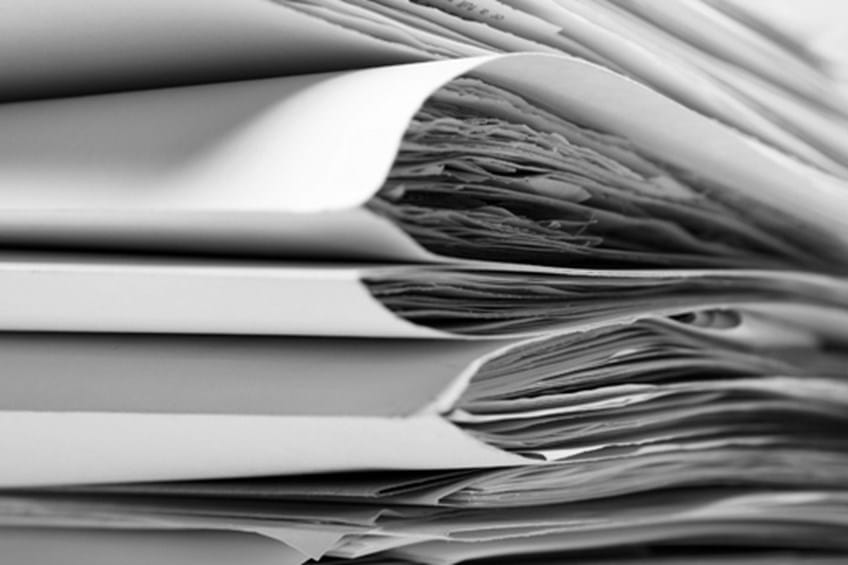 Section 8 Notice or Section 21 Notice
There is one question a lot of landlords have asked us over the years and that is "What is the Difference Between a Section 8 and Section 21 Notice?".
The most basic difference between a section 8 and section 21 is that a section 8 notice is served when a tenant is in breach of contract (eg rent arrears), and a section 21 is served to end a tenancy agreement, simply so that the landlord can regain possession.
A section 8 notice, or notice to quit as it is also commonly known as, is so called because it operates under section 8 of the Housing Act 1988. A section 8 notice is served on the tenant by a landlord wishing to regain possession of a property during the fixed term of an Assured Shorthold Tenancy (AST) when the tenant has broken the terms of the tenancy. You can give between 2 weeks' and 2 months' notice depending on which terms the tenant has broken.
Once the period of notice has lapsed and the tenants have not vacated then you can apply to the court for an Order for Possession.
If you need help in completing a Section 8 Notice with the correct notice periods and/or assistance with the grounds for possession then please contact laura.day@maplessolicitors.com or daven.naghen@maplessolicitors.com and we will be happy to assist you with this.
With respect to a Section 21 notice, you can use this notice to evict your tenants either after a fixed term tenancy ends - if there's a written contract, or during a tenancy with no fixed end date - known as a 'periodic' tenancy.
Section 21 Notices are only for use when the prescribed documents have been served on the tenant at the start of the tenancy. You cannot use a Section 21 notice if you have not given the tenants copies of:
• the property's Energy Performance Certificate
• a current gas safety certificate for the property - You must have given the tenants a copy of the current gas safety certificate before they moved in.
• the government's 'How to rent' guide
You are also required to secure the tenant's deposit in a Tenancy Deposit Scheme. This government-backed scheme ensures that the tenants get their deposit back at the end of their tenancy, so long as they have not damaged the property, have met the terms of the tenancy agreement and have paid all their rent/bills. You must ensure that such a deposit is put in a scheme within 30 days of its receipt and provided the information of where it is secured to the tenant. Failure to secure a tenant's deposit will invalidate a Section 21 Notice.
You are also unable to use a Section 21 Notice if it is less than 4 months since the tenancy started, or the fixed term has not ended, unless there's a clause in the contract which allows you to do this.
If the tenants do not leave by the specified date then you can apply to the court for a Possession Order. You may wish to use the accelerated possession procedure if you are not claiming rent arrears as generally this route is quicker than applying for a standard possession order and there is usually no hearing involved.
If you want to claim rent arrears then you may either use the standard possession route or use the accelerated possession procedure but then make a separate claim for recovery of the outstanding rent.
The decision as to whether or not to use the section 8 or section 21 route is complex and we would recommend a landlord seeks early advice as to which mechanism to use.
If you require more advice and assistance on Section 21 Notices or which possession proceedings route would suit you then please contact daven.naghen@maplessolicitors.com and we will be happy to help.