Employment Tribunal Claims on The Rise
25th July 2010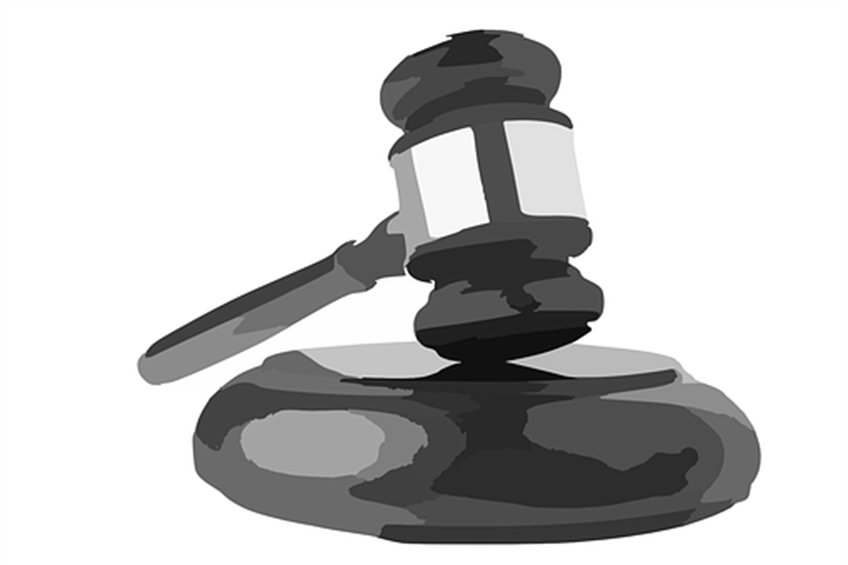 Employment Tribunal Claims on The Rise by 56%
The Employment Tribunal Service has published its annual statistics report for 2009 to 2010, which shows a substantial increase in the number of claims lodged in Employment Tribunals. The number of claims in 2009 to 2010 rose to 236,100, which is an increase of 56% on the number of claims lodged in the previous year.
The report also reveals that the number of claims associated with unfair dismissal, breach of contract and redundancy rose 17% as compared to the previous year, which is probably as a result of the recession.
Daven Naghen, head of the Employment Team at Maples Solicitors LLP commented as follows:-
"These statistics do not surprise me. In the current economic climate, disgruntled employees who lose their jobs have little to lose by making a claim – since they are unlikely to have another job to go to. It is therefore more important than ever that employers or all sizes ensure that they get full and proper legal advice before considering dismissal and redundancy of staff.
I would also highly recommend that any small to medium sized business considers insuring against the risks of Tribunal claims, by signing up for my firm's Employment Guard Scheme. The premiums for such insurance can be as little as £13.13 per month, and can cover claims of a value up to one quarter of a million pounds."
If you need advice regarding any employment issues, or require a free no obligations quotation for the Employment Guard Scheme then please contact Daven Naghen on 01775 722261 or email Daven on daven.naghen@maplessolicitors.com