Child Abduction
6th November 2014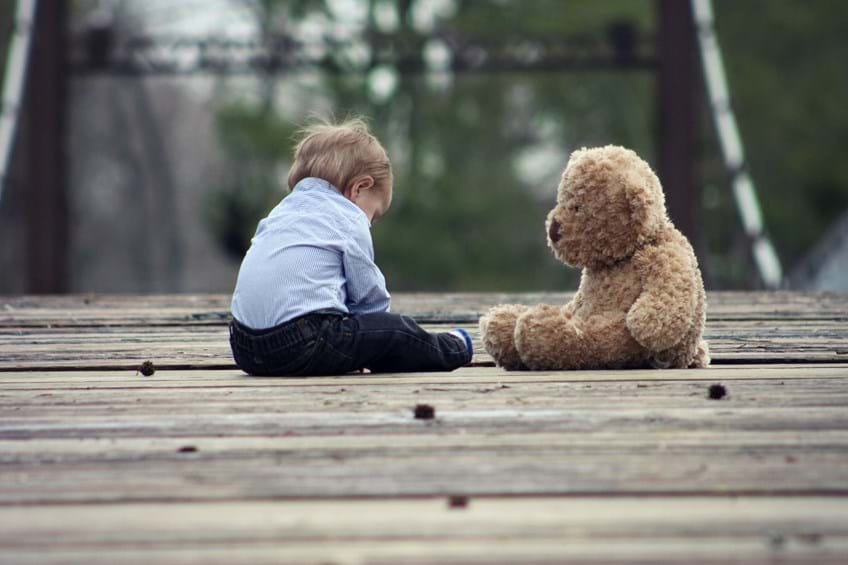 Child Abduction
The recent case of AVH v SI and Another [2014] EWHC 2938 (Fam) highlights the principles to be considered by the court when deciding whether, on the application of a parent, a child should be returned to a different jurisdiction.
The case concerned a 15 year old child who had been living with her mother in Mexico since the separation of her parents in 2010. In 2014 the child visited friends in London albeit unbeknown to her mother went to visit her father. At the time of the hearing the child was living with her father and the mother made an application for return of the child to Mexico.
It was held by the court that the retention of the child in the UK was wrongful and Article 12 of the Hague Convention required the court to order the return of the child forthwith to Mexico.
While the child wished to remain in the UK and the court had to take her views into account this merely gave the court discretion to consider whether or not to return. However, the court had to consider the child's views in the context of the strength, conviction and rationality of those views and in the particular circumstances of the case the court ordered the return of the child to Mexico.
For more information on any aspect of Family Law please contact Anita Toal at anita.toal@maplessolicitors.com or alternatively telephone us on 01775 722261.