Mums and Dads to Share Parental Leave
25th March 2013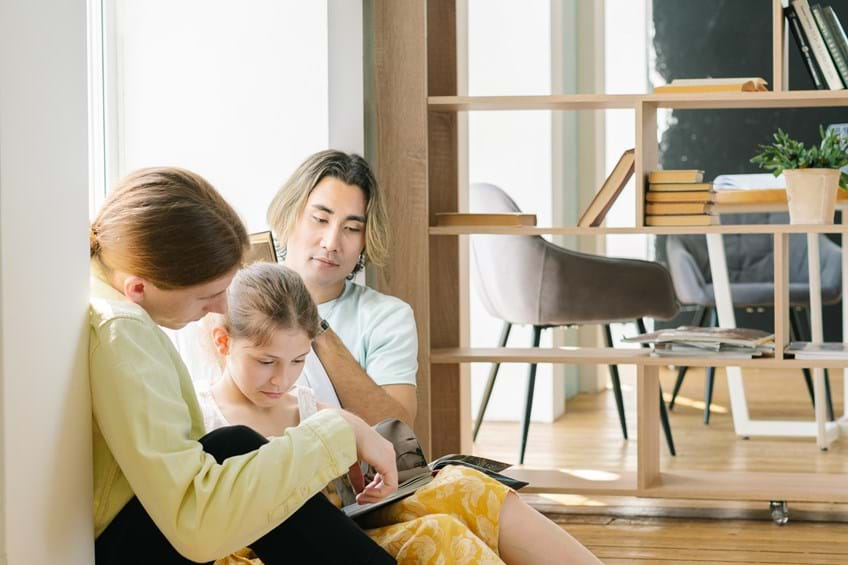 Mums and Dads to Share Parental Leave
In November 2012 Deputy Prime Minister, Nick Clegg announced that from 2015 the UK will have a new system of flexible parental leave.  The changes will allow both parents to share up to a year's leave to look after their new-born children, allowing fathers to play a greater role in raising their children and helping mothers to return to work at a time that's right for them.
Under the new radical system of parental leave, parents will be able to choose how they share the care of their children in the first year after birth.  Employed mothers will still be entitled to 52 weeks of Maternity Leave, but working parents will be able to opt to share the leave.  Mothers will still have to take at least the initial 2 weeks of leave after birth as a recovery period, but following that they can choose to end the Maternity Leave and the parents can opt to share the remaining leave as flexible parental leave.  It will be up to the parents to decide how they share the remaining weeks of the leave. 
Obviously each parent will have to meet the qualifying criteria for leave and/or pay in their own right.  The qualifying criteria is likely to mirror the current requirements of statutory maternity and paternity pay.
It is believed that the greater flexibility for parents will provide a more motivated and productive work force for businesses. 
The Government also announced plans to extend the right to request flexible working to all employees, not just employees with a child under 17 (or under 18 if the child is disabled) so to again give greater choice and freedom to workers and businesses. 
The current statutory procedure for considering requests will be removed, and instead employers will have a duty to consider all requests in a reasonable manner and within a reasonable period of time.  Businesses can still refuse requests on business grounds but the Government believes that these new laws will bring benefits to employers as well as to their staff. 
These changes and the right to request flexible working are likely to be introduced in 2014.
Daven Naghen of our Employment Team commented as follows:-
"I can see the obvious benefit to working parents but I am not so sure that these two sets of proposals are as advantageous to businesses as Mr Clegg thinks.  From my experience there are plenty of businesses already who have difficulties managing the current working patterns of their staff under the current regime, and adding more flexibility for staff could be a real headache to businesses and may involve greater administration and cost for businesses."
If your business needs help on any current issues relating to flexible working for staff or parental leave then please contact Daven Naghen on 01775 722261 or email  daven.naghen@maplessolicitors.com or Gemma Mayer on 01775 722261 or email gemma.mayer@maplessolicitors.com