Maples Proudly Sponsors Grammar School Rugby Team
11th March 2010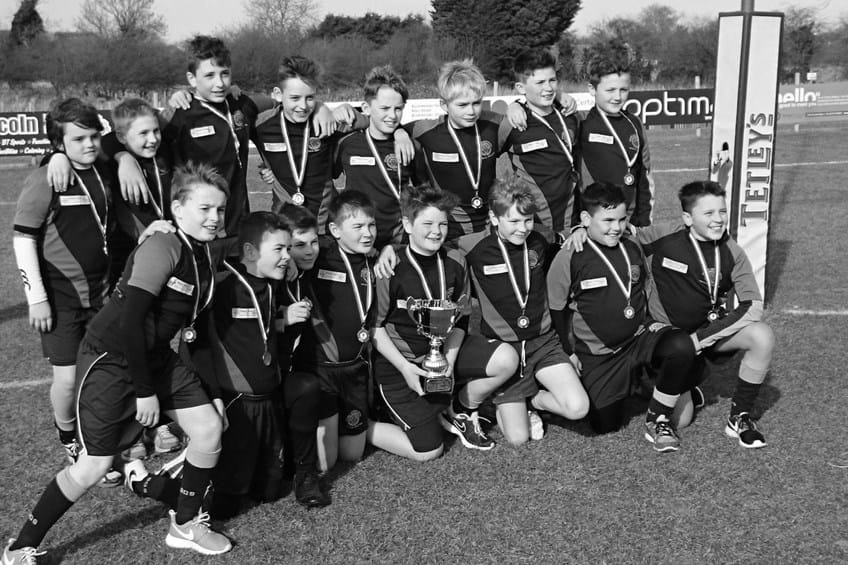 Maples Proudly Sponsors the Grammar School Rugby T
On Tuesday 9th March 2010, Gemma Mayer was proud to present to the Spalding Grammar School Rugby Team a set of jerseys that had been sponsored by ourselves.
Maples has longstanding and well established links with the school, and we are pleased again to be supporting local sport in the Spalding and South Holland community following on from last year's sponsorship of the Spalding Cricket Club.
We wish the boys at Spalding Grammar School all the success for future matches, and you can follow their progress as we will be regularly publishing match reports on this website.On 13th March 2010 our Managing Partner, Anita Toal and Gemma will be the Guests of Honour at the Rugby Dinner at the school, and will be handing out awards to the players.