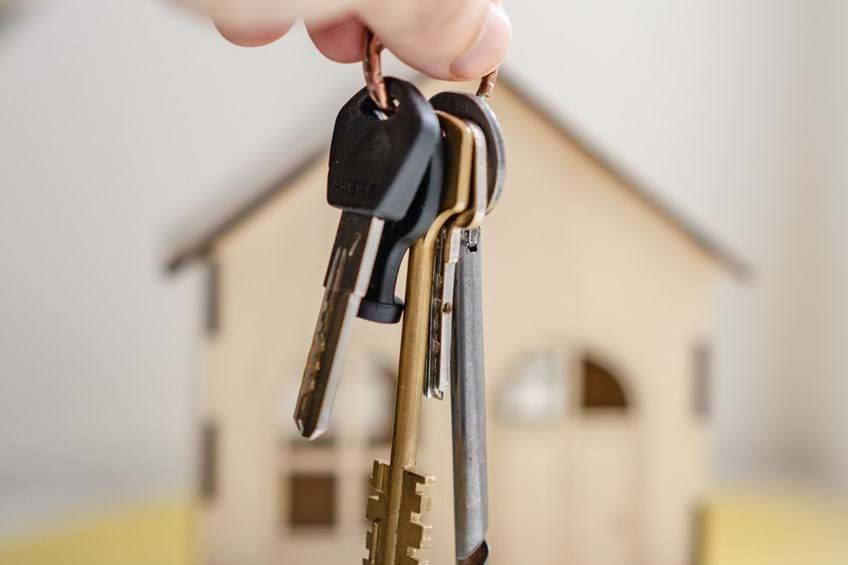 Guide to purchasing a residential property
3rd July 2023
Whether you are a first-time buyer or have bought a property in the past, the conveyancing process can be overwhelming and confusing. We aim to try to provide some clarity and guidance for our clients.
The transaction will be slightly different depending on whether the property is freehold or leasehold.
Freehold – an owner owns the property outright and is responsible for all maintenance. An owner will have more freedom to do what they want with the property which will of course subject to obtaining planning permission or building consent.
Leasehold – an owner only owns the right to live in the property for a fixed period of time by way of a lease. The property will usually be a flat but could be a shared ownership house. The lease will outline terms and conditions to be complied with. The landlord ultimately owns the freehold of the building and may appoint a management company or managing agent to oversee management of the property. A leasehold property can also be subject to certain restrictions for internal alterations and you will be liable for additional costs, such as service charges and ground rent. Any alteration to the property will require the consent of the landlord.
Read More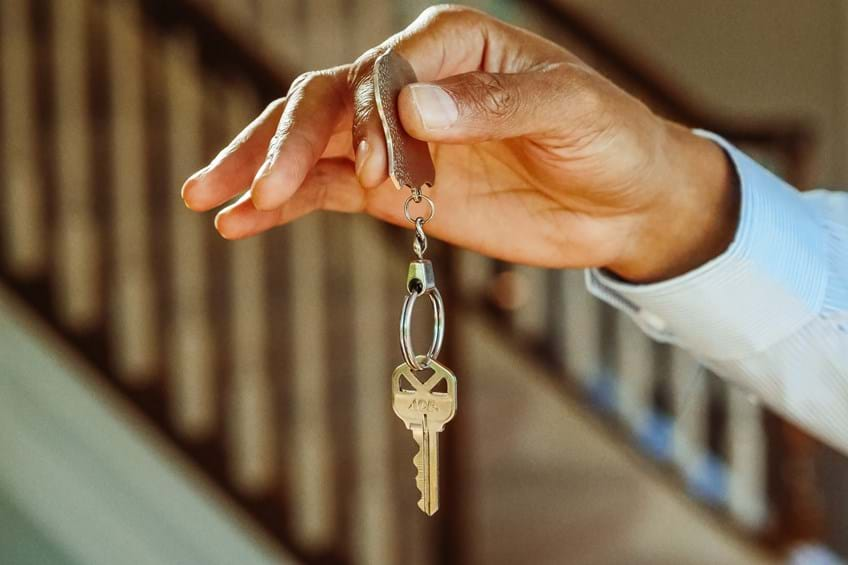 Who Will You Be Entrusting With Your Conveyancing?
13th December 2017
Who will you be entrusting with your Conveyancing work? The Choice is yours!
Are the selling agents or perhaps the mortgage broker pushing or trying to persuade you to use a particular conveyancing firm? If so, we would strongly recommend that you ask the following pertinent questions so that, armed with all relevant facts, you are better able to make a reasoned decision:-
Why?
Are the agents receiving a kickback or referral payment from the firm concerned? Using a firm in cahoots with an estate agency inevitably leads to a potential conflict of interest. Will such firm be working in your best interests or simply those of the introducer? Here at Maples we pride ourselves on being completely independent and we consider the idea of a referral fee both abhorrent and unethical. We much prefer to obtain our work based on past performance and recommendation.
How Much?
Do not be misled by a seemingly attractive basic figure initially quoted but be sure to enquire about and read the small print for add ons for so called "extras" (such as mortgage costs, preparation of a stamp duty land tax return, telegraphic transfer fees and the like) which suddenly spring up at a later date and only become apparent in the firm's final statement. Ensure that you are comparing like for like. Here at Maples, we give you a complete and all inclusive rundown of our professional charges and all disbursements at the outset, with no hidden extras.
Where?
Is the firm local or, as is more likely, based in a completely different part of the country? If the latter, then the transaction will, without a doubt, be dealt with by post, phone or email and lack any personal contact. Here at Maples we are fully accessible, like to meet our clients to discuss and advise upon the transaction face to face and share with you the benefit of our wealth of local knowledge and experience.
Who?
Will you actually be aware as to who will be dealing with the matter for you or will you simply be a reference or matter number at the end of a phone in a firm dealing with volume conveyancing? Here at Maples, you will be assigned to your own experienced and dedicated conveyancer who will be responsible for and deal with the transaction for you from beginning to end, with a high level of personal service throughout.
Making a hasty and bad appointment could seriously prejudice or delay your transaction and cost you dearly. Getting honest answers to these four simple questions at the outset could make all the difference.
To discuss any Conveyancing matters please contact Donna Sandison of our Conveyancing Team or telephone the office 01775 722261.
Read More