What is the Trust Registration Service?
15th August 2022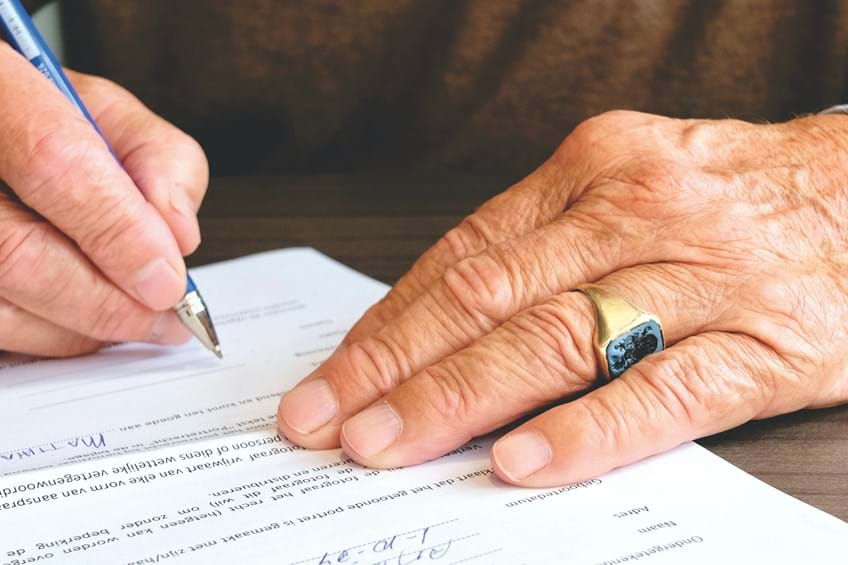 What is the Trust Registration Service?
Do you need to register a Trust?
All UK express in existence on or after the 6th October 2020 must now be registered with the UK Trust Registration Service by the 1st September 2022.   A Trust now needs to be registered regardless of whether or not it is subject to tax. 
What is the Trust Registration Service?
The Trust Registration Service compiles details about a trust including information about when the trust was created, details of the settlor (the person who created the trust) and the ultimate beneficiaries of the Trust. 
Express Trusts can cover all types of trusts including trusts created in a Will by a deceased settlor, life time trusts and declarations of trusts with regard to the beneficial ownership of land and properties. Registration can even been required for a bare trust so where one party holds an asset for another.
Certain types of Trust are excluded from the need to register including:
a trust create by the intestacy rules.
a trust created by a court order.
a trust of a life policy or pension policy that pays out on death/ terminal or critical illness
a Pilot Trust created before 6th October 2020 that hold less than £100 in it
a Will Trust wound up within 2 years of date of death.
a trust of jointly owned property where the Trustees and the Beneficiaries are the same people.
a bereaved minor trust
A personal injury trust
What information is required to register the Trust?
Trustees must enter details about:
The Trustees and nominate a lead Trustee
When the Trust was created
The Settlor
The Beneficiaries
What happens if I do not register the Trust by the deadline?
HMRC have indicated that initially they will send "nudge letters" to encourage Trustees to register a Trust but ultimately if the Trust is not registered on the system then the trustees will face penalties and fines starting at £100 for each Trustee.  Penalties will increase to £200 if registration is between 2 and 6 months late and £300 (or 5% of the tax liability whichever is  higher) if registration is more than 6 months late.
How can we help?
If you think you are a Trustee of a Trust that needs to be registered please contact us and we will assess whether or not you do need to register the Trust.  You can appoint us as your agent to register  the Trust on your behalf and then continue to maintain the Trust Registration on an annual basis.
If you would like to speak with one of our private client team please contact us on 01775 722261 and speak with Jane Mawer, Faye Blair or Jamie Dobbs.