Wills During the Coronavirus Pandemic
16th April 2020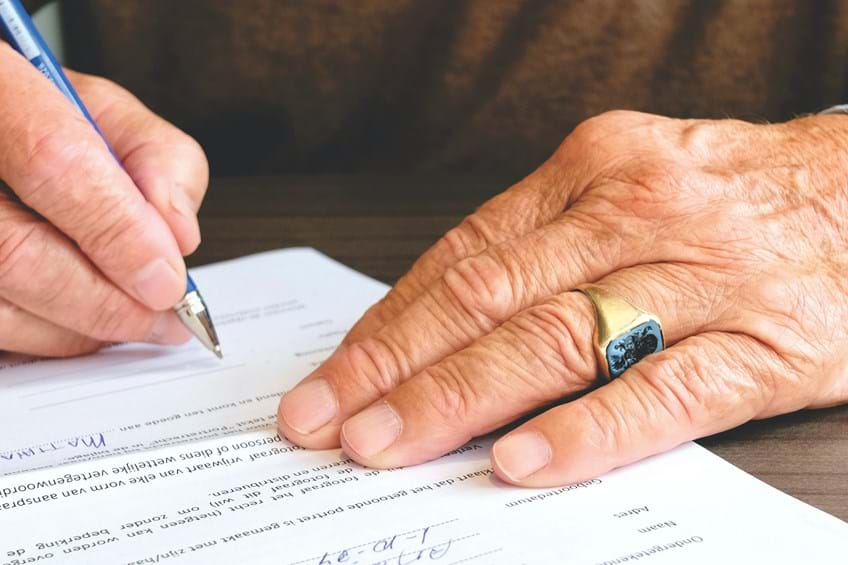 Wills during the Coronavirus
We appreciate that many people will be considering making a Will and Lasting Powers of Attorney now, more than ever, in light of the Coronavirus pandemic. At Maples Solicitors we will work around those who are self-isolating and we will continue to follow Government guidance by keeping our distance from others. This does mean that we can now offer "Through your Window Wills". We will take instructions for your Wills and Lasting Powers of Attorney via the telephone, video calls or e-mail and we can attend at your home and arrange the signing and witnessing of the documents through your window.
Our costs for dealing with Wills are as follows:-
Our Simple Wills service offers a comprehensive service to ensure that your wishes are carried out in the event of your death.  
If you are married or have a partner and want to make mirror Wills our cost are £360 (inclusive of VAT).
This fee is made up of:
Legal fee £300
VAT on legal fees £60
If you want to make a single Will our costs are £210 (inclusive of VAT). 
This fee is made up of:
Legal fee £175
VAT on legal fees £35
The Simple Will Service includes: 
Appointment of Executors
Provision for your funeral wishes
Appointment of Guardians for minor children
Provision for specific legacies including money and personal items to named beneficiaries
Basic Inheritance Tax advice
Advice with regard to the distribution of your residuary estate to your intended beneficiaries
Draft Will with full explanation in plain English sent to you in the post
Answering any queries you have on the draft Will
Face to face meeting at our offices to sign the Will with a Solicitor or Legal Executive
Registration with Certainty the National Wills Register 
Secure lifetime storage 
This service does not include: 
Complex inheritance tax advice and planning
Assets that are situated abroad
Property protection advice
Advice with regard to disinheriting family members 
If it becomes apparent additional work will be needed we will inform you of the additional work required and confirm the additional costs.
If you would like to make a "Through your Window Will" or Lasting Powers of Attorney please telephone the office on 01775 722261 or e-mail enquiries@maplessolicitors.com.