Company Law – New Audit Rules
16th May 2011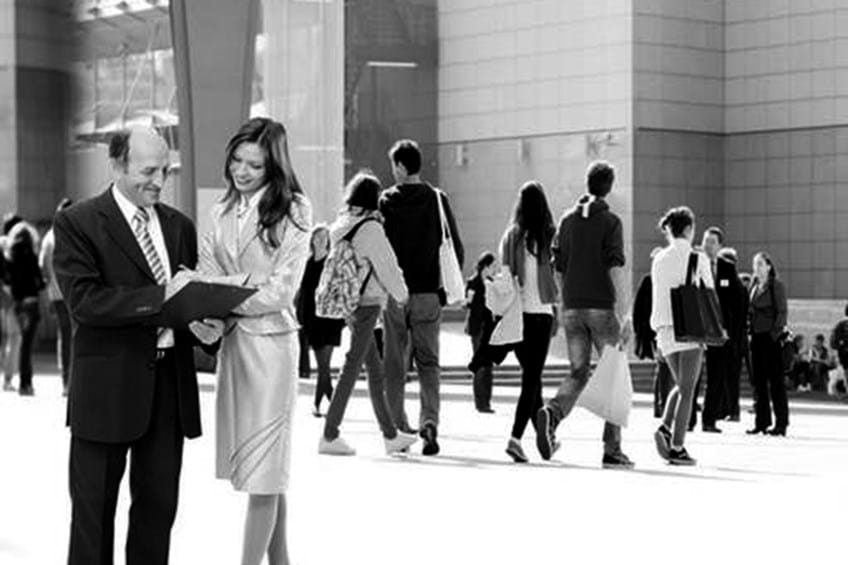 Company Law – New Audit Rules
Life will soon be easier for smaller businesses struggling to comply with audit requirements under the Companies Act. The Companies Act will, in 2012, be amended to ensure that certain small companies who currently have to have independently audited accounts will no longer need to do so. It is estimated that this will assist around 42,000 businesses.
Limited Companies with less than 10 employees will also enjoy further relaxed rules enabling them to produce just one set of simple accounts instead of specific accounts for Companies house in addition to accounts which have to be prepared for tax purposes.
The government hopes that by bringing in these new changes it will leave small companies more time to run and grow their businesses rather than struggling with paperwork requirements.
For further information on any aspect of Company Law please contact Daven Naghen, Gemma Mayer or James Turner on 01775 722261 or james.turner@maplessolicitors.com or daven.naghen@maplessolicitors.com or gemma.mayer@maplessolicitors.com