Google Executives Convicted/Privacy Laws
25th February 2010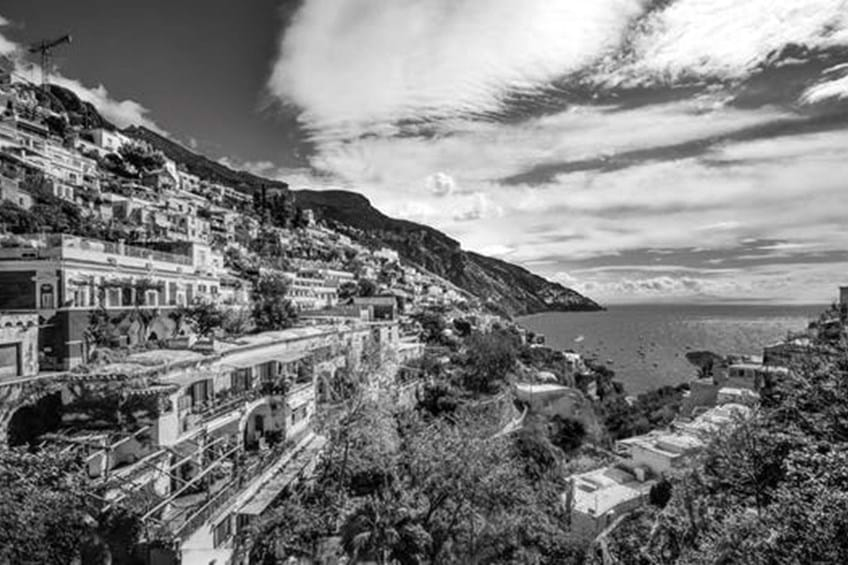 Google Executives Convicted in Italy of Violating
A Court in Milan has convicted three Google employees of breaking Italian Law by allowing a video to be posted on-line which showed an autistic teenager being bullied.
The three employees were convicted of breach of Italian Laws on privacy, and each received 6 months suspended prison sentences.
David Drummond, Chief Legal Officer at Google and one of those convicted, said he was "outraged" by the decision.
Not surprisingly representatives for Google have stated that Google intend to appeal.
The case related to footage posted on Google videos in September 2006.  It became the most viewed video, until it was removed from the website about 2 months later.
Google claimed that they were not responsible for the material uploaded onto the website, and that the sheer volume of material which would have to be previewed before being posted made it impossible to do so.
Legal experts in this country have compared the decision to say prosecuting the Post Office for hate mail that is sent in the post.
Legal experts in the United Kingdom believe that it is unlikely that such a similar result would occur in this country.
However this ruling will cause concern for those involved in running social media sites such as Facebook and You Tube.
Daven Naghen commenting on the case said as follows:-
"It does seem unlikely at this stage that such a prosecution would be brought within this country based upon English Law.  However I would strongly advise that anybody that runs similar websites should ensure that they have rigorous procedures in place to preview uploaded material and to remove it as soon as reasonably practicable."
We will keep you updated on any further news on this topic.