Health and Safety: Risk Assessment
25th January 2013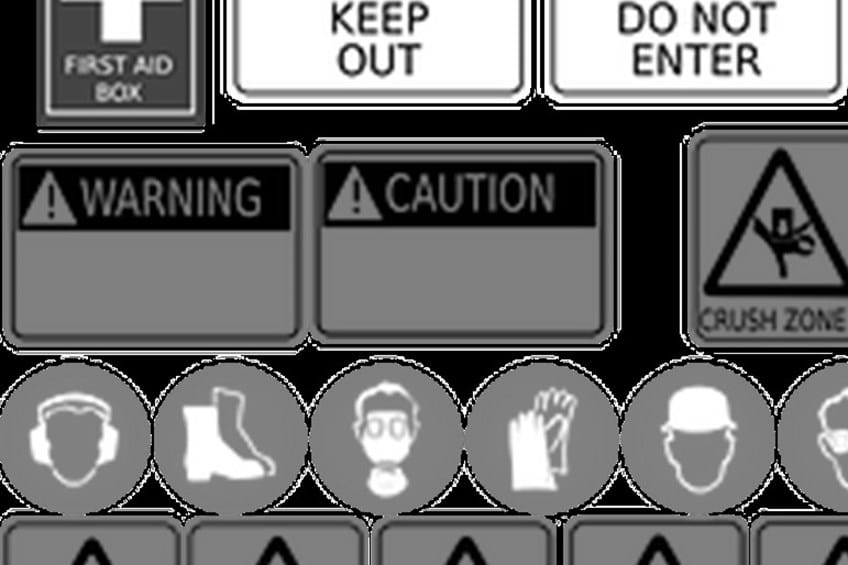 Health and Safety: Risk Assessment
A risk assessment is an important step in protecting your workers and your business as well as complying with the law.  It helps you focus on the risk that really matters in your work place.
In many instances straight forward and relatively inexpensive measures can readily control risk, as ensuring spillages are cleaned up promptly so that people do not slip.
What is a Risk Assessment?
A risk assessment is a careful examination of your work activities, considering what could go wrong and deciding upon suitable control measures to prevent loss, damage or injury in the work place.  The assessment should include the control required to eliminate, reduce or minimise the risk.
What should a Risk Assessment cover?
This will depend upon your organisation and may vary depending upon the nature of your work.  Risk assessments must consider everyone who could be effected by your business activities, not just employees but contractors, temporary workers, customers and the general public.
Some groups are considered more vulnerable, such as persons under 18 years of age and pregnant mothers.   The law specifically requires employers to consider the risks posed to these groups and put in place additional controls if they are required.
Legal duties and obligations
The Management of Health and Safety at Work Regulations 1999 ("MHSW Regulations") require all employers and the self employed to assess the risks from their work on anyone who may be affected by their activities.
The MNSW Regulations require employers to carry out a systematic examination of their work activities and record the significant findings of the assessment.  If you have 5 or more employees then your findings must be recorded in writing.
There are other regulations that require specific risk assessments such as the Manual Handling Regulations, the Control of Substances Hazardous to Health Regulations etc.
Assessing risks in the work place
It is important that risk assessments are carried out systematically and all foreseeable risks are considered.  The Health and Safety Executive recommends a 5 step process as follows:-
1.         Identify the hazards, namely anything with the potential to cause harm, e.g. electricity, hazardous substances.
2.         Identify who could be harmed by these hazards and how.
3.         Identify how you manage the risks as present, and what further steps might be required to reduce the risks further.  These are your control measures.  Risk is the likelihood that damage, loss or injury will be caused by a hazard and how severe the outcome may be.
4.         Record your findings and implement them, and inform those at risk of the controls.
5.         Review and update your risk assessment on a regular basis, e.g. if the staff, activity or the equipment used changes.
An annual review is often advisable.
Control measures
When deciding upon control measures the following principles should be applied:-
(a)       Can the risk be eliminated/avoided?
(b)       Can the risk be contained at source?
(c)       Can the work be adapted to suit the individual?  E.g. the layout of the work place, choice of equipment and methods of working.
(d)       Can engineering or technical controls be used?
Information, instructions and training, and provided personal protective equipment should always be considered as a last resort after the above controls have been considered.
If you need guidance on any health and safety issue at work, then please contact either Daven Naghen on 01775 722261 or email daven.naghen@maplessolicitors.com or Gemma Mayer on 01775 722261 or email gemma.mayer@maplessolicitors.com.