How To Win Battle Of The Forms
25th January 2013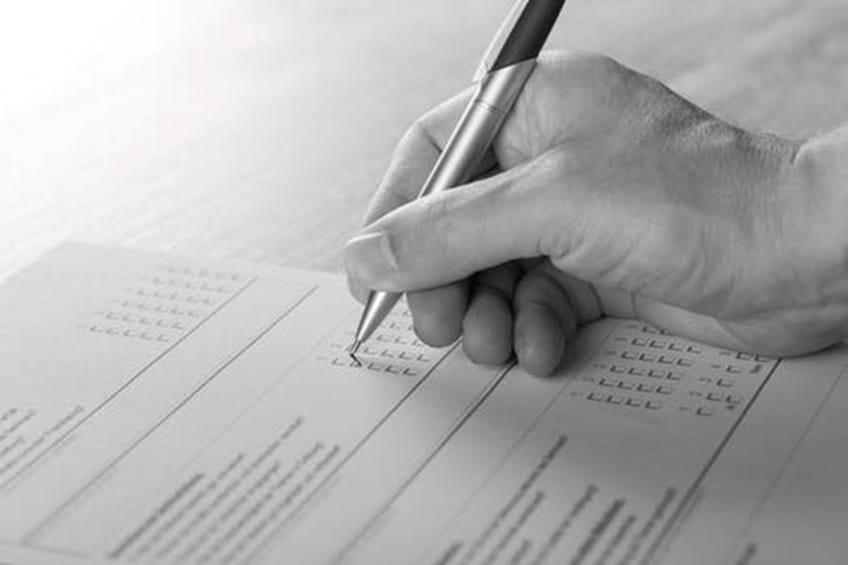 How to Win a "Battle of the Forms"
A "battle of the forms" arises when two businesses are negotiating the terms of a contract and each party wants to contract upon the basis of its own terms.
A typical scenario is the buyer sends the seller a purchase order with the buyer's terms and conditions on the back, and then the seller sends back an invoice with its own terms and conditions on the back (and of course there is much conflict between the two respective sets of terms and conditions!).  The terms of the contract are then not mentioned again, and the goods and or services delivered.  So whose terms and conditions apply in the event of a dispute between the parties relating to the contract?
The answer is hard to predict, because each case may turn up on its particular facts and there are no "hard and fast" rules which the Court will follow.
A good starting point is who fired the "last shot", that is the last party to put forward terms and conditions that were not expressly rejected by the recipient.  However this is not always the case as the last set of terms and conditions may have been sent and received after the contract had been formed (e.g. after the goods are delivered and accepted by the buyer).
Sometimes the Court will consider the parties previous dealings for evidence that one party has accepted the other's terms and conditions.
Therefore to try and avoid the uncertainty of a "battle of forms" a business can take certain steps to protect its position.
Make sure you send to the other party a copy of your terms and conditions as early as possible in the transaction, and include the terms and conditions with your offer or acceptance.  For example the seller should send the terms and conditions with the initial acceptance of the buyer's purchase order, rather than including it on an invoice delivered after shipping the goods or performing the services.
Place a signature line on your standard form, above a statement acknowledging consent to your terms and conditions and ask the other party to sign.  Usually a signature of consent will bind the party who signs.
If you need help and guidance on procedures for entering into contracts or any issues relating to a "battle of the forms" then please contact Daven Naghen on 01775 722261 or email daven.naghen@maplessolicitors.com