Tribunal Claim Insurance From £159 Annually
18th July 2017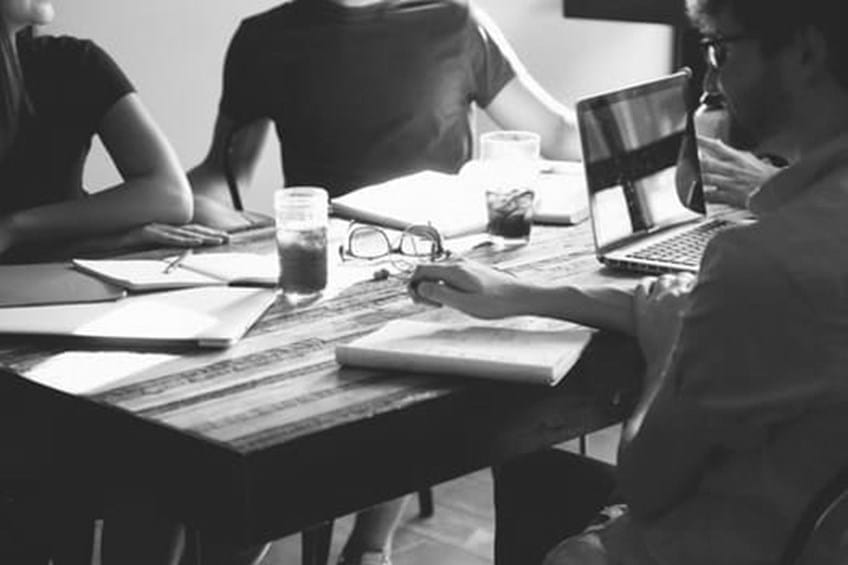 Insure Your Business Against Tribunal Claims
Although latest statistics show that tribunal claims have declined by 15%, there are still a very significant number of claims being made each year.  Did you know that a successful unfair dismissal claim against your business could cost you up to a maximum of £72,300.00 currently?  Could your business cope with facing such an award against it?
At Maples we can safeguard your business against employment tribunal claims for as little as £159.00 per annum with our Employment Guard Insurance.  The insurance covers not only the tribunal award against you but also your own legal costs.
The premium depends on a number of factors but mainly your annual wage roll.
To assist with cashflow the premiums can be paid in monthly instalments.
Daven Naghen head of our Employment Team commented as follows:-
"This is fantastic product for our clients and we already have a number of clients who enjoy the benefit of it.  I can offer you a free no obligation quotation so you can decide if it is right for your business."
Our clients also think the product is excellent, and many have renewed their insurance policies again this year.
For example Susan Kennedy, managing director of SK Cleaning Limited has enjoyed the benefits of Employment Guard for around two years and says "My only regret is that I did not take up the Employment Guard Scheme earlier as this would have saved me years of worry, but at least now I have total piece of mind knowing that I have the scheme in place."
If you want to discuss the possibility of your business getting insurance cover against employment tribunal claims, then please contact Daven Naghen on 01775 722261 or email daven.naghen@maplessolicitors.com or write to Dav at 23 New Road Spalding Lincolnshire PE11 1DH.