The New Bribery Rules/Donation/charity
25th January 2013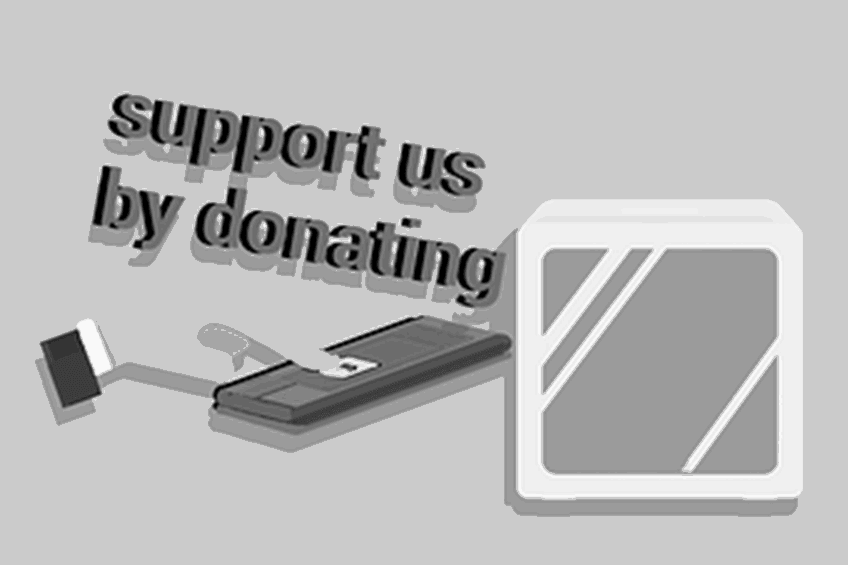 The New Bribery Rules/Donation/charity
The implications of The Bribery Act 2010 are now starting to affect the way various firms or Companies undertake business.  Those of you interested in the topic may have noticed the article in the Times on the 5th November 2012.  This reported that a top London law firm was suggesting that international firms operating in countries where corporate political donations are illegal could be affected because the Bribery Act encourages formal internal policies on donations.
The Act defines bribery in a very broad way namely, as a gift or donation intended to "induce a person to perform improperly, a relevant function or activity".  Companies can be held legally responsible for donations given by staff if a Court believes the money was given on behalf of the business.
Many businesses are still trying to wade their way through the implications of the Bribery Act 2010 and it is as yet unclear as to how the Courts will interpret this relatively new legislation.
It is not, of course, just political donations which are of concern but also charitable donations.  Also of concern is whether, and to what extent Corporate Hospitality may be regarded in certain circumstances as a "bribe".
Any business which wished to run its business with integrity must ensure that it has proper procedures and policies in place to avoid falling foul of the Bribery Act.  Bribery may be committed by a firms staff, partners or directors or indeed anyone authorised to do things on the business' behalf; representatives and other third parties who act on a business' behalf; suppliers of the business and clients or customers of the business because they might try to induce a representative of the business to give them more favourable terms.
It is important all businesses have an Anti-Bribery and Corruption Policy and that all staff are trained with regard to the policy.
Should you require any assistance in drafting an appropriate policy tailor made for your business then please contact Gemma Mayer  on 01775 722261 or email gemma.mayer@maplessolicitors.com