When can a Company be liable for criminal act
28th November 2011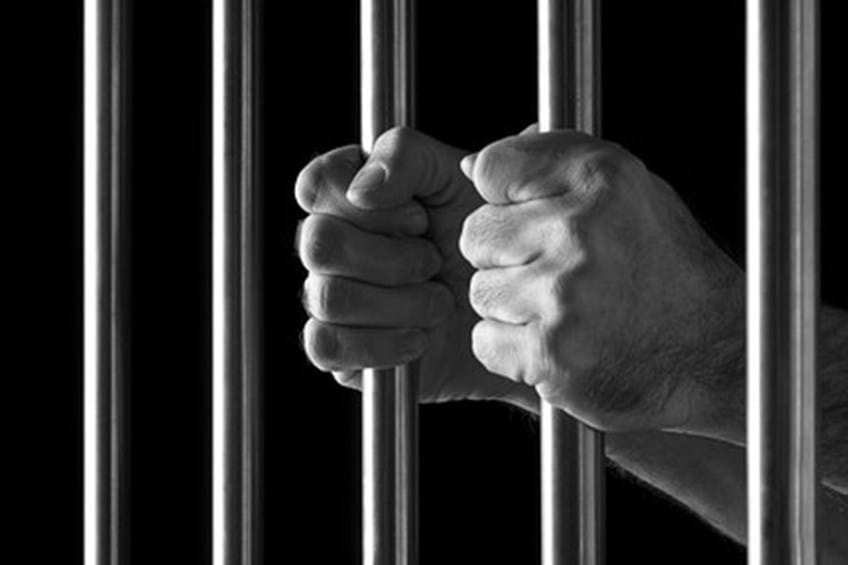 Can a Company be held liable for a criminal act?
The Court of Appeal recently decided a case on the correct approach for courts in considering whether a company can be held liable for the acts of one of its employees.
The case of R v St Regis Paper Company Ltd dealt with the issue as to the extent to which the company could be held criminally liable for the action of its employee who had intentionally made a false entry in a record required for environmental pollution control.
The employee who had the role of technical manager was convicted of deliberately falsifying records but the issue for the Court of Appeal was whether the company could also be held criminally liable.
The decision was that it was not enough for an employee to carry out management functions for the company for it to be said that the employee was part of the directing mind and will of the company. The directing mind and will would normally be the board of directors, the managing director and other superior officers of a company who carry the functions of management and spoke and acted as the company.
Therefore for a company to be found criminally liable of an offence which requires a mental element (as opposed to a strict liability offence) one of the controlling officers of the company must perform the alleged conduct with the necessary intent.
This does prevent companies being prosecuted for the actions of a rogue employee although as noted above some regulatory offences are strict liability and only require the act to take place without the need for the authorities to prove any intent.
Daven Naghen a Partner in our Criminal Law Team commented upon the case as follows:
"The Court of Appeal decision should provide some comfort to businesses that only a very specific and small list of people will be interpreted by the Criminal Courts as being the directing will and mind of the company. Had the Court of Appeal not overturned the decision made in the Trial Court, it would have been very difficult for businesses to identify which employees may act in a way which would expose the company to criminal prosecution. Employers must be aware however that they do remain in civil law vicariously liable for the actions of their employees and so this perhaps highlights the need for an appropriate management and supervision structure."
Should you require an advice or assistance in respect of a regulatory or criminal allegation you should not hesitate to contact Daven Naghen or Anita Toal on 01775 722261 or by email at daven.naghen@maplessolicitors.com or anita.toal@maplessolicitors.com 
Should you have a more general enquiry regarding commercial or employment law please ring the office on the above number.