Annual leave unused because of sickness/ 18months
20th July 2015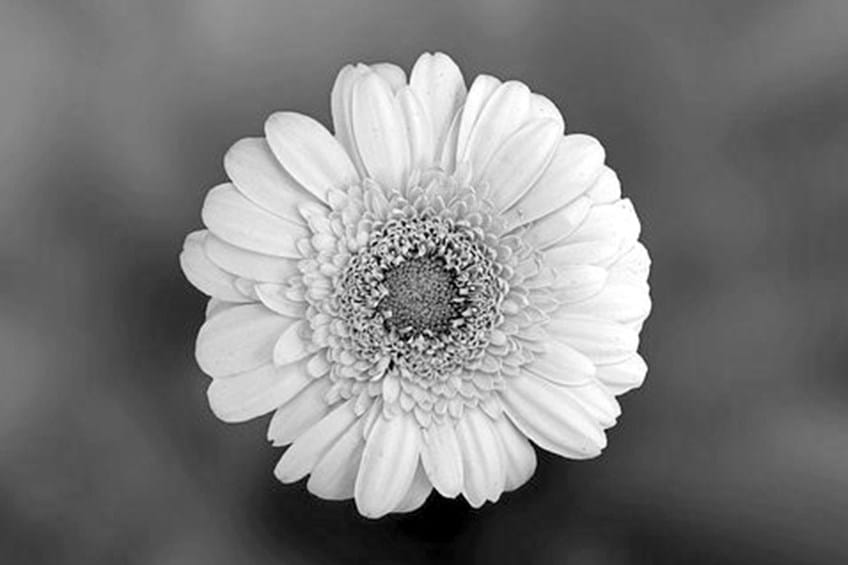 Annual leave unused because of sickness/18 months
There have been a number of cases in recent years dealing with the issue of carry-over of holiday entitlement from one holiday year into another holiday year when an employee has been unable or unwilling to take it because of (long-term) sickness.
A recent case in the Employment Appeal Tribunal ("EAT") has considered the matter further.
Firstly the EAT held that an employee who is absent from work on sick leave is not required to demonstrate that he or she is physically unable to take annual leave by reason of his or her medical condition in order to "qualify" for carry-over of holiday entitlement.
Secondly the EAT held that a worker must take annual leave within 18 months of the end of the leave year in which it accrued.  Hence there can be no indefinite carry-over.
Daven Nagen, head of our employment team, commented as follows:-
"It is good news that there is now certainty as to the length of time for which unused holiday entitlement can be carried over at the end of a holiday year.  Hence if a worker or employee is off on long-term sickness which covers many years, the worker or employee is going to have to elect to take his or her holiday within 18 months of the end of the leave year in which it accrued or otherwise the entitlement will be lost."
If you require advice about the carry-over of unused holiday entitlement then please contact Daven on 01775 722261 or email daven.naghen@maplessolicitors.com or visit our offices or arrange an appointment to see Daven at 23 New Road, Spalding, Lincolnshire, PE11 1DH.