Claims for Unfair Dismissal to be Extended 2 years
4th April 2012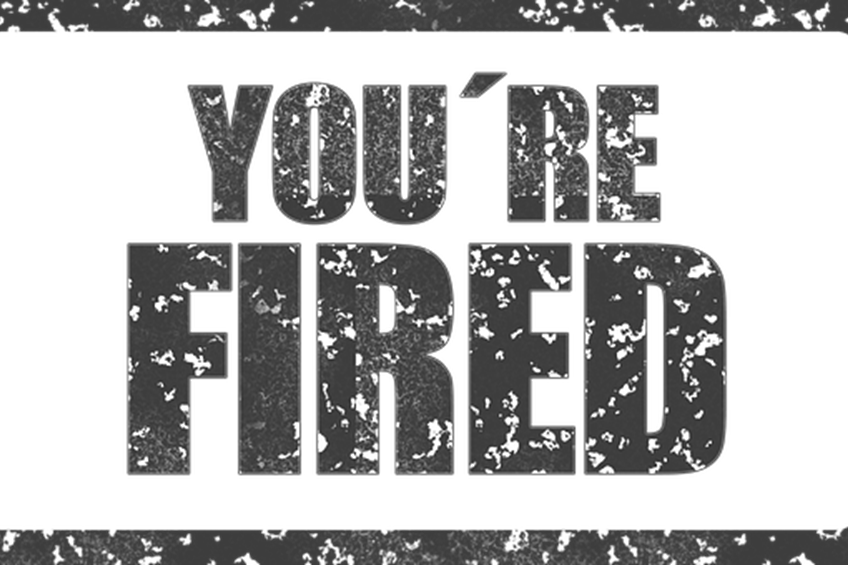 Claims for Unfair Dismissal to be Extended 2 years
The Government Announces That the Claims for unfair dismissal Qualifying period has been extended to 2 years.
On 3rd October the Government announced that the qualifying period for the right to claim unfair dismissal will be extended from one to two years with effect from 6th April 2012.
The Government believes that this will help increase business confidence to take on more workers, and should see unfair dismissal claims drop by around 2,000 per year. The Government is also considering other issues of employment law, and in particular whether Claimants need to pay a fee for lodging Tribunal Claims. In his speech to the Conservative Party Conference on 3rd October, the Chancellor of the Exchequer indicated that such a fee will be introduced from April 2013.
Daven Naghen, head of the Maples Employment Team commented as follows:-
"This announcement has come as no surprise, and has been in the pipeline for a while. I suspect that this law change shall be challenged, with Claimants arguing that it constitutes indirect sex discrimination or indirect age discrimination. This is because statistically fewer women have two years qualifying service and the same can be said of younger people. The issue will be whether or not the Government can objectively justify the two year qualifying period. I think that ultimately the Courts will find in favour of the Government in respect of such challenges, since the Courts will not want to be seen to be interfering with the Government's attempts to help businesses and "kick start" the economy.
Potential Claimants may look to get around this increase in qualifying period by instead claiming some form of discrimination instead of unfair dismissal since no qualifying period is needed for discrimination (e.g. on the grounds of sex, race, age etc). Therefore although I do expect a drop in the number of cases being brought each year, I am not so sure it will be as much of a drop as the Government predicts. Employers still need to be very wary of taking on staff, due to the complex myriad of employment legislation that still provides rights to workers notwithstanding the lack of continuity of employment."
Further commentary will follow in our Employment Newsletter leading up to 6th April 2012 implementation date.
If you need advice on any employment issue, whether as an employer or an employee, then please contact Daven Naghen on 01775 722261 at daven.naghen@maplessolicitors.com or at 23 New Road, Spalding, Lincolnshire PE11 1DH or Gemma Mayer on 01775 722261 at gemma.mayer@maplessolicitors.com or at 23 New Road, Spalding, Lincolnshire PE11 1DH