Consultation on Use of Zero-Hours Contracts
14th January 2014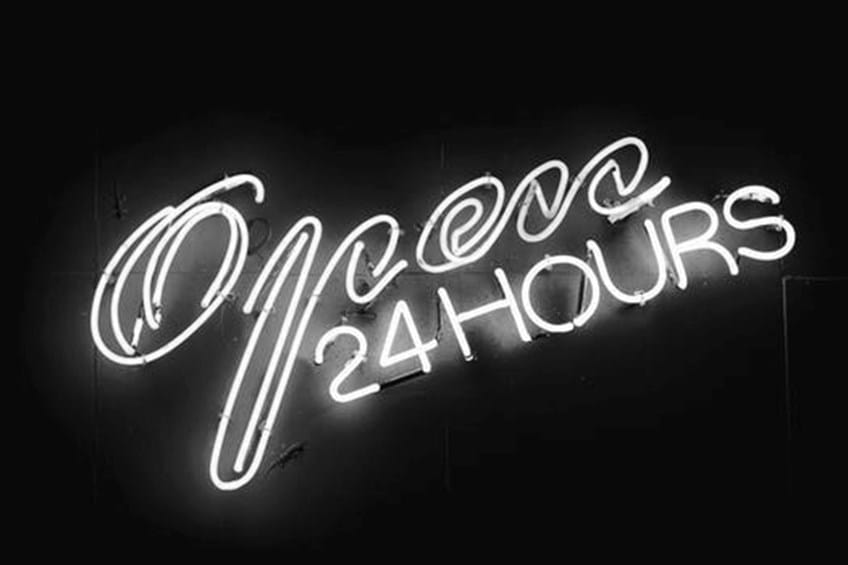 Consultation on Use of Zero-Hours Contracts Publis
At the end of last year we advised that the Government was considering the abuses of the zero-hours contract system and whether legislative changes were required.  Last month (December 2013) the Government published a Consultation on the Use of Zero-Hours Contracts.
As anticipated the Government does not propose an outright ban of the contracts, but does feel that a ban on "exclusivity clauses" might be appropriate.  "Exclusivity clauses" prevent workers from working for more than one employer in contracts that offer no guarantee of any work.
The consultation continues until the 13th March 2014, and the Government is still seeking views on the position regarding "exclusivity clauses".
We shall keep you informed as to how the consultation proceeds, and what if any law changes follow.
If you need advice or guidance on Zero-Hours Contracts then please contact Daven Naghen on either 01775 722261 or email daven.naghen@maplessolicitors.com or write to Dav at 23 New Road Spalding Lincolnshire PE11 1DH.