Employment Changes in 2011
25th March 2011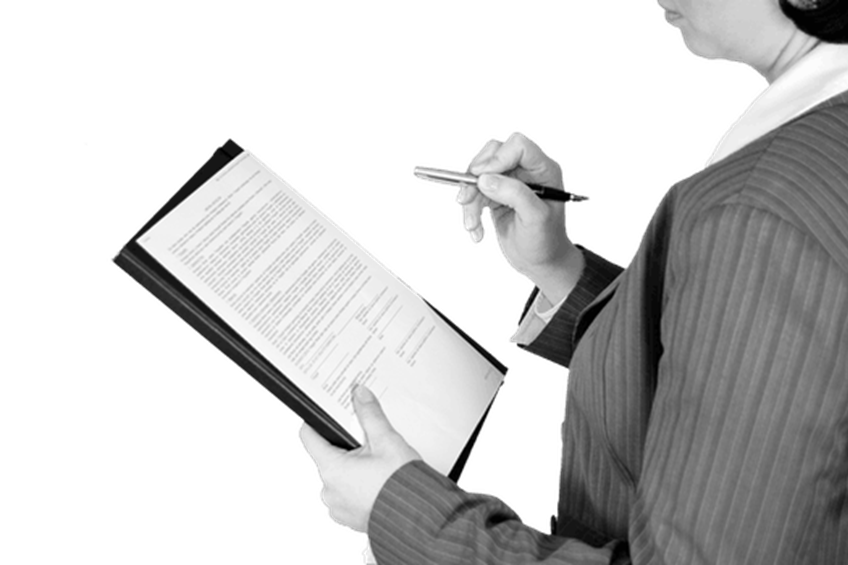 Employment Changes in 2011
There will be many changes for businesses to be aware of this year in the world of employment.  The main ones are summarised below:-
February 2011
A week's pay will rise from £380 to £400 (used to calculate for example redundancy payments).
The maximum compensatory award for unfair dismissal claims will rise from £65,300 to £68,400.
Guarantee pay increases from £21.20 per day to £22.20 (paid in certain circumstances when an employee is laid off by his employer).
April 2011
The phasing out of the Default Retirement Age (65) will begin from 6 April. This means that employers will not now be automatically able to retire employees by simply giving them 6 months' notice.  For further details see our article below by Helen O'Leary.
There will be a Limit on migration from non European Countries which will apply from 1 April.
 Additional paternity leave. This allows the father (or mother's partner) to take part of the mother's maternity leave so as to allow the mother to return to work, up to 26 weeks in the first year of the children's life.  In the case of adoption, within the first year of adoption. They may also be entitled to additional paternity pay. This will effect parents whose child is born on or after 3 April 2011 or who are matched for adoption with a person who is notified of the match on or after 3 April 2011.
New rates of Statutory Maternity pay Statutory Adoption pay, Statutory Paternity pay and Statutory Sick pay from the 3 April 2011. The first three will increase from £124.88 to £128.73 per week. Statutory Sick pay will increase from £79.15 to £81.60 per week. The weekly earning threshold for these first three will also increase from £97 to £102.
The Single Equality duty Introduced. The Equality Act 2010 replaces the current public sector duties to promote equality with a single equality duty. This will oblige public authorities to have regard for the need to eliminate discrimination, harassment, victimisation and other prohibited conduct. This will take effect on the 6 April 2011.
There will be a public holiday on 29 April 2011 to mark the marriage of Prince William and Kate Middleton!!
The basic state pension rate will increase as well as benefit payments in line with the consumer price index.
The right to request flexible working will be extended to parents of children under 18 from the 6 April 2011 (see article below by Grant Shackleston for more details).
Increase in personal tax allowance and national insurance contributions for employees. The personal allowance for income tax is increased by £1,000 for employees under the age of 65 from the 6 April 2011.
June 2011
Transnational Information and Consultation of Employees (Amendment) Regulations 2010 which implement the recast European Works Council Directive  2009 are due to come into force partially on 5 June.
October 2011
The Agency Workers Regulations 2010 are due to come into force October 2011. Temporary agency workers in the UK will receive equal treatment comparable to permanent employees after twelve weeks in a job.
It is likely the Government will change around this time the national minimum wage after a period of consultation.
Employment related matters:
The Government intend to change the benefits system. They aim to simplify the benefits to give "one universal credit".  No law has been passed yet, it is still in the early stages.
If you need advice or assistance on any of these forthcoming changes then please do not hesitate to contact a member of our Employment Team.
Contact Daven Naghen on daven.naghen@maplessolicitors.com or 01775 722261