Employment Law Update – September 2009
1st January 2009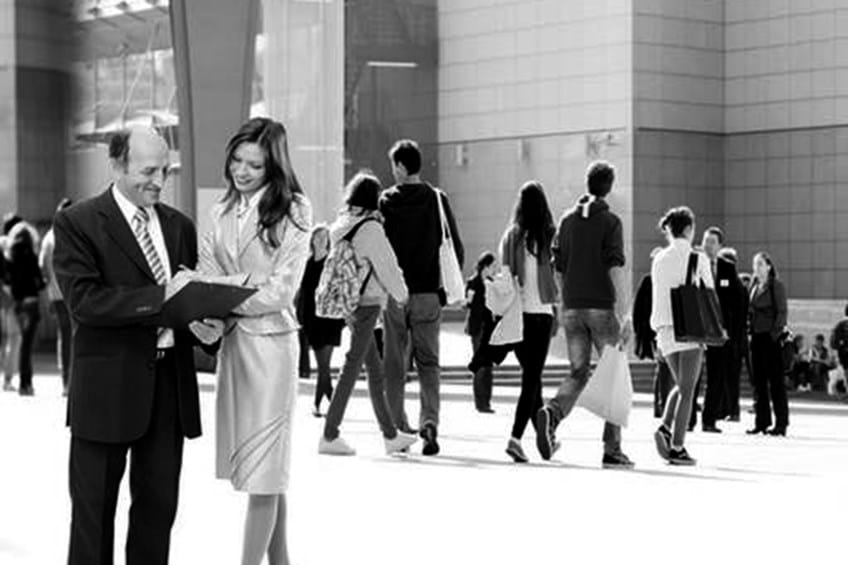 Employment Law Update – September 2009
In McFadyen and others v P B Recovery Limited and others, the Employment Appeals Tribunal (EAT) held that presenting a claim online is effective for the Tribunal to which the claim is directed and does not amount to effective presentation to all UK Tribunals generally.  It further held that the host server receiving online claims acts as an agent for the Tribunal nearest to the address of the Respondent provided on the form, and it is this Tribunal to which the form is submitted.  Thus when a Solicitor in error had a claim form directed to Bristol, rather than Glasgow, it was correct to the use the date the form was resubmitted to Glasgow when considering if the claims were in time.  Unfortunately in this case, when the form was resubmitted to Glasgow, it was out of time.
In this case the Solicitor for the Claimants presented the ET1 claim form online, and filled in the address of the Respondent by using the Respondent's registered office in Bristol.  He did not provide the address that the Claimant's had actually worked at in Scotland, since it was not a required field and in any event he did not know the address at that time.
The online claim form was received on the 13th June 2008, and the Claimants' Solicitor was sent an e-mail indicating that it had been sent to the Bristol Tribunal.  This was on or around the 16th June.  The time limit expired on the 17th June, on which date the Solicitor e-mailed the Bristol Tribunal asking it to transfer the claims to Glasgow.
By way of a letter received on the 20th June 2008, the Solicitor was told that the claim should be resubmitted to Glasgow.  The Solicitor contacted the Tribunal at Glasgow at that point but unfortunately the claims were out of time.
Daven Naghen, Employment Partner with Maples, commented on the decision as follows:-
"The Solicitor was obviously very unfortunate in this case.  He should have confirmed with the Claimants their actual place of work and completed the form upon this basis.  Had he done so, then the forms would have gone to Glasgow when first submitted and the claims would have been in time.  Instead, the Solicitor acted without this important information, and used the registered address of the Respondent company.
Obviously Solicitors are now going to be extremely careful in submitting online claim forms, to avoid this situation happening to them.  When Claimants are issuing their own claims online, they should be careful to ensure that they include within the form the actual address at which they usually work.  The server will then direct the form to the Tribunal that is nearest to the post code of the actual place of work.  This will be the correct Tribunal, and then no difficulties will arise."