Bid To End Default Retirement age is shelved
22nd February 2010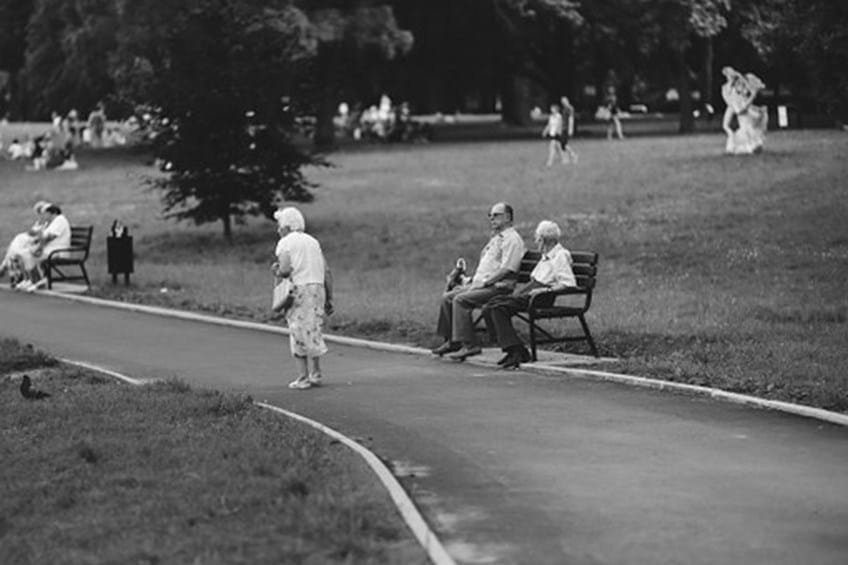 Fast Track Bid to End Default Retirement Age is Sh
A fast track attempt by the Government to abolish the default retirement age of 65 has failed, following a decision by the House of Lords.
Liberal Democrat Peer Anthony Lester recently tabled an amendment to the Equity Bill with a view to scrapping the default retirement age of 65 before the forthcoming General Election.
Currently the law enables employers to retire workers once they reach the age of 65.   Many age campaigners, and Harriet Harman have suggested that this is arbitrary, and needs to be abolished.
However recent debate in the House of Lords saw the proposed abolition of the default retirement age withdrawn for the time being for fear of delaying the Equity Bill.
Several peers in the House of Lords pushed for a delay in the decision to scrap the default retirement age until a proposed Government review on policy was completed.  This review was scheduled to take place this year.
Employment Law Partner Daven Naghen commented as follows:-
"I think that in the current economic climate it would have been rash for the default retirement age to have been abolished so quickly.  The matter is extremely complicated due to the current economic times.  Had the default retirement age been abolished or increased, then this could have had a detrimental effect on the numbers of young people who are currently out of work.
I feel that it is right for the Government to wait until the outcome of its review before making any legislative changes."
We will of course keep you up to date on any further news regarding changes in the default retirement age.
If you want advice on this matter or any employment issue then please contact Daven Naghen in our Employment Team on 01775 722261.