Further Tribunal Statistics Revealed
25th September 2012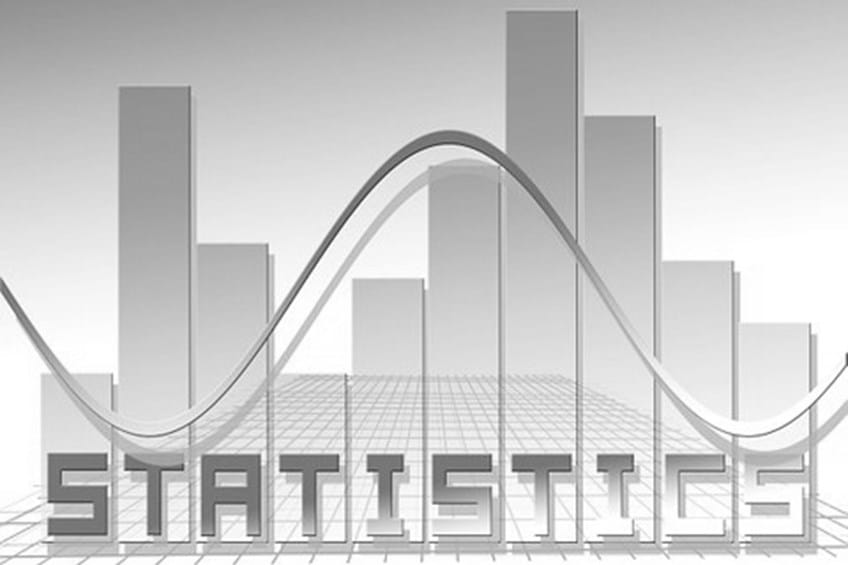 Further Tribunal Statistics Revealed
The Ministry of Justice has published the annual Employment Tribunals and Employment Appeal Tribunal statistics for the period the 1st April 2011 to the 31st March 2012.   These statistics elaborate more on the general statistics that were released in June of this year.
Some of the headline figures of note are as follows:-
15% fall in the number of claims received.
The number of claims in most jurisdictions fell, apart for slight rises in disability discrimination, religion and belief discrimination and failure to inform and consult on redundancy.
Equal pay claims were least likely to reach a Hearing, as 81% were withdrawn or settled.
Legal representation of claimants fell by nearly 50%.
In only 21% of the cases of unfair dismissal upheld at a Tribunal Hearing did the claimants get awarded compensation.  The median award was £4,560.00, with only 2% of cases going over £50,000.00.
Sexual orientation discrimination cases have the highest median award of £13,505.00.
Daven Naghen head of our Employment Team says:-
"It is encouraging news for businesses that the number of claims has fallen so significantly.  However businesses should be aware that employees are becoming increasingly aware of their employment rights and still feel there is little to lose by bringing a claim especially if they have been dismissed and face an uncertain future in the job market.  I suspect that much of the reduction relates to employers settling potential claims at an earlier stage (before proceedings are issued) as it is often commercially and economically sensible to do so."