Government Announces/Review Employment Law
25th June 2011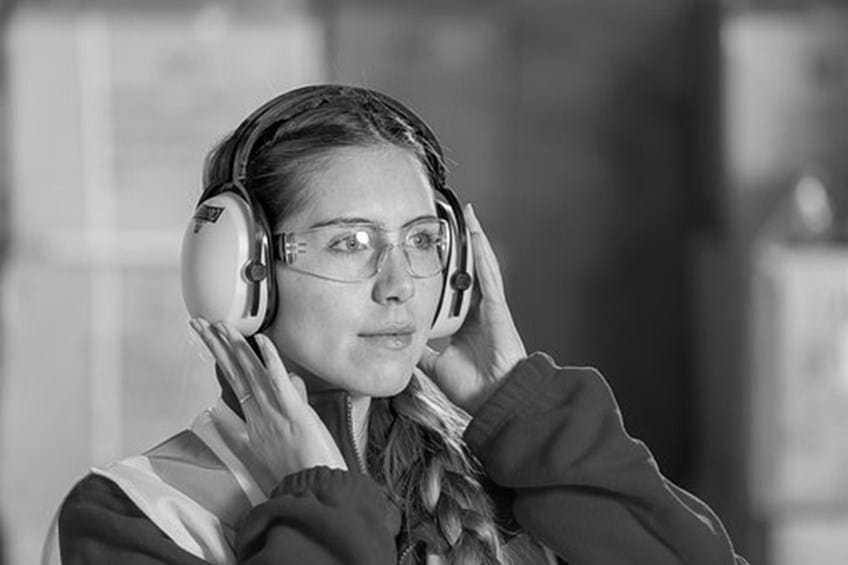 Government Announces/Review Employment Law
The Government has recently announced that collective redundancy consultation periods, the Transfer of Undertakings Regulations and discrimination compensation awards are to be included in its next review of employment law later this year.  The Government will in particular consider the following complaints from employers that:-
(i)              The requirement of 90 days' collective consultation when 100 or more employees face dismissal hinders their ability to restructure;
(ii)             The Transfer of Undertakings Regulations are overly bureaucratic; and
(iii)            High awards in discrimination cases encourage weak, speculative or vexatious claims.
So far in its review the Government has:-
(i)              Considered the Employment Tribunal system and increasing the qualifying period for unfair dismissal to 2 years;
(ii)             Commissioned an independent review into managing sickness absence; and
(iii)            Has reviewed the compliance and enforcement regime for employment law.
For more information on this subject please contact Daven Naghen on 01775 722261, daven.naghen@maplessolicitors.com or 23 New Road, Spalding, Lincolnshire PE11 1DH.