Government Consultation on Early Conciliation
25th March 2013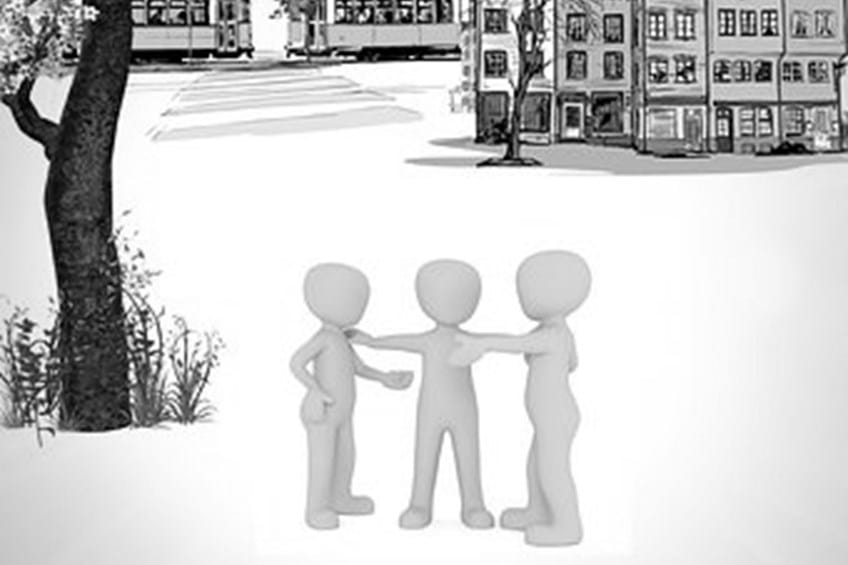 Government Consultation on Early Conciliation
During the month of February the Government has been consulting on its proposed reforms for Early Conciliation (EC) in Employment Tribunal claims.
Currently, save for the risk of an adverse costs order for unreasonable conduct (which are quite rare), a Claimant in Tribunal proceedings is under no obligation to try and settle his or her claim with his or her employer. The Government believes that if a Claimant is forced to refer a matter to ACAS (an independent conciliator) prior to being allowed to issue proceedings, that more Claimants may try to negotiate and settle claims before issuing them (saving time and expense for everyone – including the Tribunals).
Under current proposals, save for a number of limited exceptions, the Claimant would not be able to commence a Tribunal claim unless he or she had referred the claim to ACAS for EC to be considered and this involves providing "prescribed information". Although the Claimant would be under a duty to refer the matter to ACAS, he or she would be under no obligation to agree to undertake conciliation – the Claimant can still refuse to negotiate. However the referral to ACAS may persuade the Claimant to look into settlement before proceeding further.
If a Claimant refuses to agree to EC, then he or she can proceed with the Employment Tribunal claim. If the Claimant agrees to EC, the Respondent (namely the employer) can still refuse to negotiate. Like the Claimant, the Respondent would be under no obligation to negotiate (save for running the risk of an adverse costs order for unreasonable conduct).
If both parties agree, up to one month is allowed for EC (although it can be extended in certain circumstances). If settlement is reached it becomes binding, but if there is no settlement then the claimant can go off to the Tribunal.
The regulations will enable limitation periods to be extended to enable EC to take place.
Daven Naghen, head of our Employment Team thinks that these proposals are likely to be of some good to businesses as Dav says "Even though the Claimant will be under no obligation to negotiate, the referral to ACAS means the Claimant will be afforded the opportunity at an early stage to negotiate with the employer through an independent party. Some Claimants don't negotiate prior to the issuing of proceedings as they are intimidated or frightened at the prospect of doing so with his or her employer especially as the employer is often considered to be at an advantage (as the employer may have access to legal advice or HR assistance/resources). Hence Claimants often wade into Tribunal proceedings, and then the parties can become entrenched in their position and the matter cannot be resolved by negotiation. By having to contact ACAS at an early stage, Claimants will have the opportunity to try and resolve the matter through an independent third party and I believe many Claimants would gladly want to pursue EC. Hence employers and businesses may be able to "nip matters in the bud" before expensive and time consuming Tribunal proceedings follow.
I am concerned about whether ACAS will have the resources to cope with EC if Claimants readily take it up, especially as there will only be a small window of time for negotiations.
It will also be interesting to see if Tribunals do make adverse costs orders against parties who refuse to engage in EC".
If you want to know more about EC, or about resolving disputes at the work place then please contact Daven Naghen on 01775 722261, or email daven.naghen@maplessolicitors.com or write to Dav at 23 New Road, Spalding, Lincolnshire PE11 1DH.