National Minimum Wages Rates October 2013
12th September 2013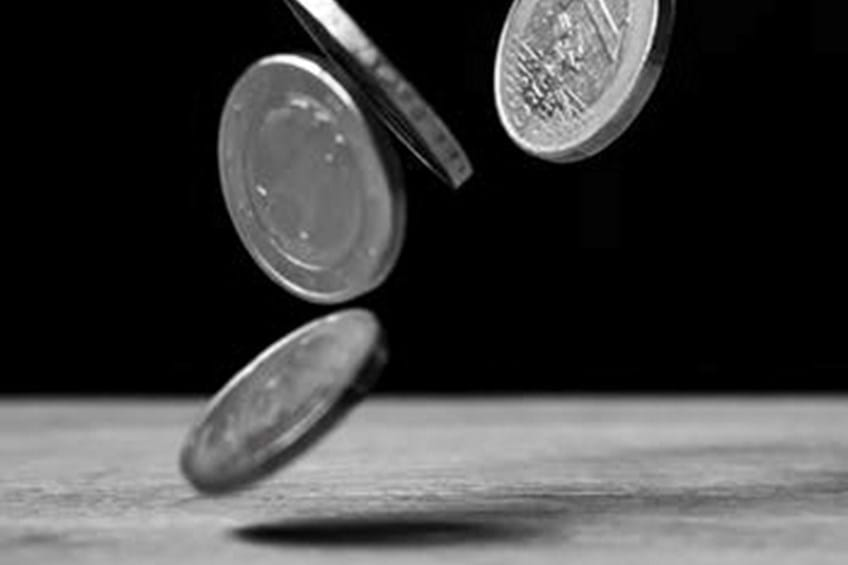 NATIONAL MINIMUM WAGE RATES FROM OCTOBER 2013
The new National Minimum Wage rates from the 1st October 2013 are as follows:-
(i)         £6.31 per hour for workers 21 and over;
(ii)         £5.03 per hour for workers aged between 18 and 20 years;
(iii)        £3.72 per hour for workers aged between 16 to 17 years old, who are above school leaving age but under 18; and
(iv)        £2.68 per hour for apprentices under 19 or 19 or over who are in the first year of apprenticeship.
Since the 1st October 2013 the Agricultural Wages (England and Wales) Order 2012 no longer applies in England; from this date new agricultural and horticultural workers in England must be paid in accordance with the appropriate hourly National Minimum Wage rates stated above.
Workers already employed before the 1st October 2013 will still be entitled to the same terms and conditions set under their contract of employment; this may include overtime rates, agricultural wages, sick pay etc.
For agricultural workers in Wales arrangements are in place for workers to continue to be entitled to the terms of the Agricultural Wages Order 2012 after the 1st October but this is subject to a pending ruling from the Supreme Court.
If you need any help or guidance on the National Minimum Wage or related issues then please do not hesitate to contact Daven Naghen on 01775 72261, or email daven.naghen@maplessolicitors.com or write to Dav at 23 New Road Spalding Lincolnshire PE11 1DH.