New Compensation Limits Employment Tribunal claim
17th March 2014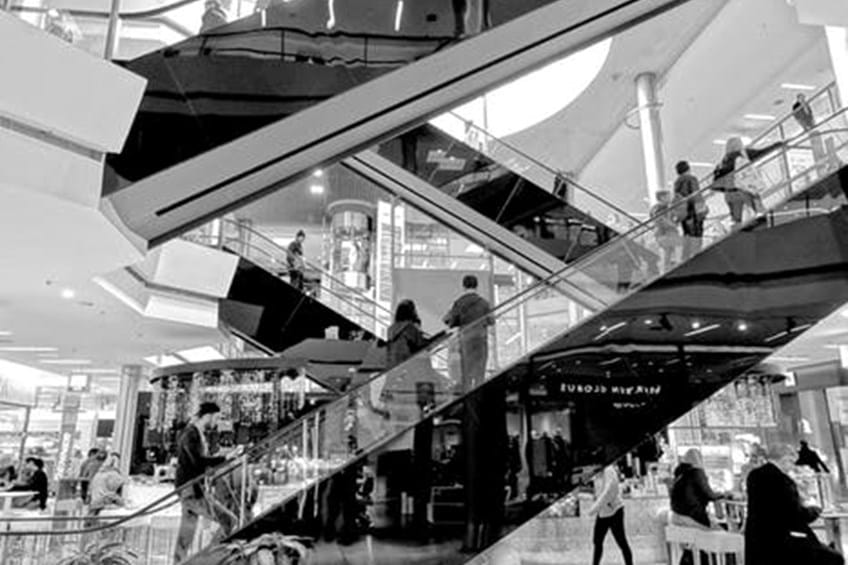 New Compensation Limits Employment Tribunal claim
From 6th April 2014 there will be an increase on the limits on certain Employment Tribunal awards and other amounts payable under Employment Legislation.  The notable changes include the following:-
The limit on the amount of a week's pay for the purposes of calculating statutory redundancy payments and the basic award for unfair dismissal will increase from £450 to £464;
The maximum compensatory award for unfair dismissal goes up from £74,200 to £76,574.  You should note that since 29th

 

July 2013 there has also been an additional cap of one year's salary on the compensatory award for unfair dismissal.  The applicable figure will be the lower of either £76,574 or one year's salary;
Guarantee pay increases from the rate of £24.20 to £25;
The minimum basic award in cases where the dismissal was unfair by virtue of health and safety, employee representative, trade union or occupational pension trustee reasons will increase from £5,500 to £5,676.
These increases reflect the increase in the retail prices index of 3.2% from September 2012 to September 2013.
As a result of these changes the maximum basic award for unfair dismissal will therefore increase from £13,500 to £13,920.  This makes the maximum total basic and compensatory awards for unfair dismissal £90,494 (increased from £87,700).
If you need any advice on these matters then please contact Daven Naghen, head of our Employment Team, on 01775 722261 or email daven.naghen@maplessolicitors.com or write to Dav at 23 New Road, Spalding, Lincolnshire PE11 1DH.