New Rates of Statutory Maternity Pay and Sick Pay
17th March 2014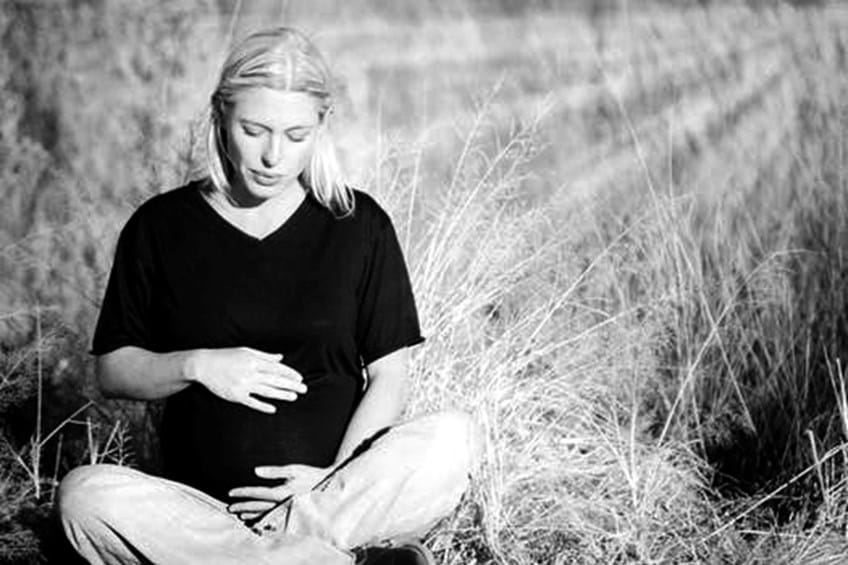 New Rates of Statutory Maternity Pay and Sick Pay
With effect from 6th April 2014 there will be new rates of Statutory Maternity Pay and Sick Pay etc.
The new rates are as follows:-
An increase in Statutory Sick Pay from £86.70 to £87.55
Increases in Maternity Pay, Ordinary and Additional Paternity Pay, and Adoption Pay from £136.78 to £138.18.
If you need any advice in respect of any issues relating to Statutory Maternity Pay and or Statutory Sick Pay etc, then please contact Daven Naghen of our Employment Team on 01775 722261 or email daven.naghen@maplessolicitors.com or write to Dav at 23 New Road, Spalding, Lincolnshire PE11 1DH.