Annual Leave Request whilst absent-Illness
25th September 2012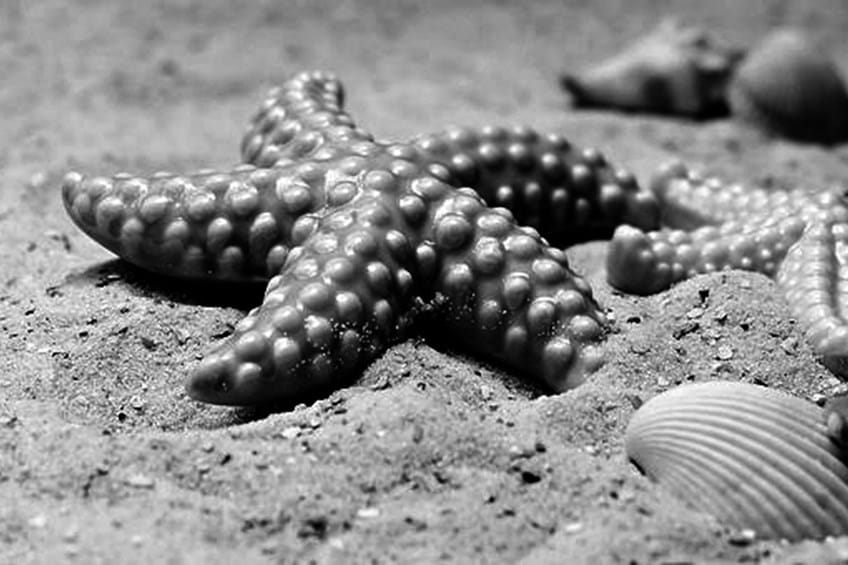 No Need to Request Annual Leave whilst absent thro
In recent editions of this Newsletter we have reported to you the outcomes of several cases involving employees looking to claim holiday or holiday pay when they were unable to take holiday in a particular holiday year due to long term illness.  A recent Court of Appeal decision from the summer of NHS Leeds –v- Larner has helped to clarify matters.
In this case the worker, a clerical officer for NHS Leeds, went on paid sick leave in January 2009 and did not return to work before she was dismissed in April 2010.  During 2009/2010 she did not request or ask to carry forward her accrued annual leave (four weeks in this case).
The worker claimed that she was entitled to a payment in lieu of the untaken leave.
Despite not requesting the leave before the end of the leave year, it was held that the worker had the right to take the leave at another time without having to make a formal request.  Her right to be paid for that leave crystallised upon the termination of her employment.
You may recall that previously we reported that in the case of Fraser –v- Southwest London St George's Mental Health Trust that the Employment Appeal Tribunal had held that an employee on long term sick leave must request annual leave to be entitled to be paid for it.  The Larner case clarifies that in fact there is no need to request the annual leave so far as it relates to the four weeks of leave that a worker is entitled to pursuant to Article 7 of the Working Time Directive.
This case has pre-empted the changes that the Government are about to make to the Working Time Regulations in this country.  The Government proposes that only the core four week entitlement can be carried forward in this way, and not necessarily the additional eight days that workers have been entitled to since 2007.  These additional eight days can only be carried forward if the employment contract permits.
One significant issue does remain unresolved, and that is the time period to which the period of carry forward in the event of sickness applies.   European case law, KHS AG –v- Schulte suggests it is possible to limit the carry forward (possibly to eighteen months), but has left it to the discretion of each member state to make its own specific provision in this regard.
Daven Naghen head of the Employment Team says:-
"This case goes a long way to clarifying the problems which arise when workers claim holiday or holiday pay for a period of leave when they are absent through long term illness and are unable to take holiday.  Obviously this decision favours the workers, who do not have to make a request in order to make a claim subsequently.  However once significant issue still remains to be resolved, namely for how long can the worker's entitlement be carried forward?  The English Courts really need to give us some guidance on this as soon as possible.  For now I would advise that employers err on the side of caution and allow this principle of carry forward for at least eighteen months as per the Schulte case."
If you require any advice in respect to claims to holiday or holiday pay, then please contact Daven Naghen on 01775 722261 or email daven.naghen@maplessolicitors.com or write to Grant at 23 New Road Spalding Lincolnshire PE11 1DH.