Pension Age to Rise to 68 Sooner than Planned!
19th August 2010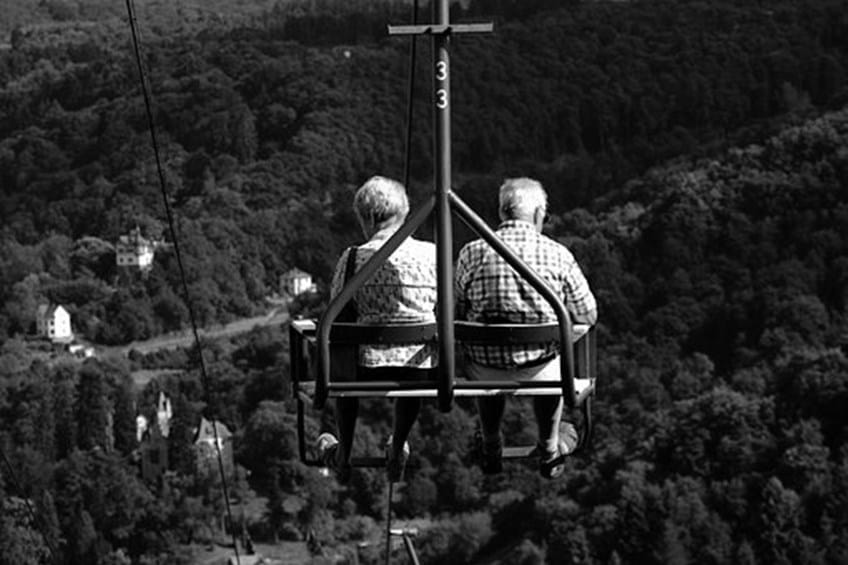 Pension Age to Rise to 68 Sooner than Planned!
The Conservatives stated before the recent General Election that the pension age should rise to 66 by 2016. New Conservative Work and Pensions Secretary Iain Duncan Smith and Liberal Democrat's Pension Credit Minister Steve Webb have announced that workers should be prepared for the retirement age to rise to 68, eight years earlier than previously scheduled.
Previously the former Labour Government had planned to increase the retirement age to 66 by 2024, and to 68 by 2046 to reflect growing life expectancy. Now the New Coalition Government has suggested that by 2038 that the retirement age could be raised to 68.
Currently the default retirement age is 65, being the age at which workers can currently be retired by employers. The government has also suggested that this will be phased out and eventually axed.
Daven Naghen, Head of the Employment Team at Maples Solicitors LLP commented as follows:-
"These proposals will not be well received by manual workers, who will perceive that they will have to work until they drop especially as their life expectancy is often much less than say professionals or other classes of employees.
As for the default retirement age, the precise details of the phasing out and eventual axing of the default retirement age are still to be confirmed."
If you require any advice in respect to the contents of this article then please either ring Daven on 01775 722 261 or email daven.naghen@maplessolicitors.com