Retirement Age (DRA) of 65 Phased out from 2011
20th August 2010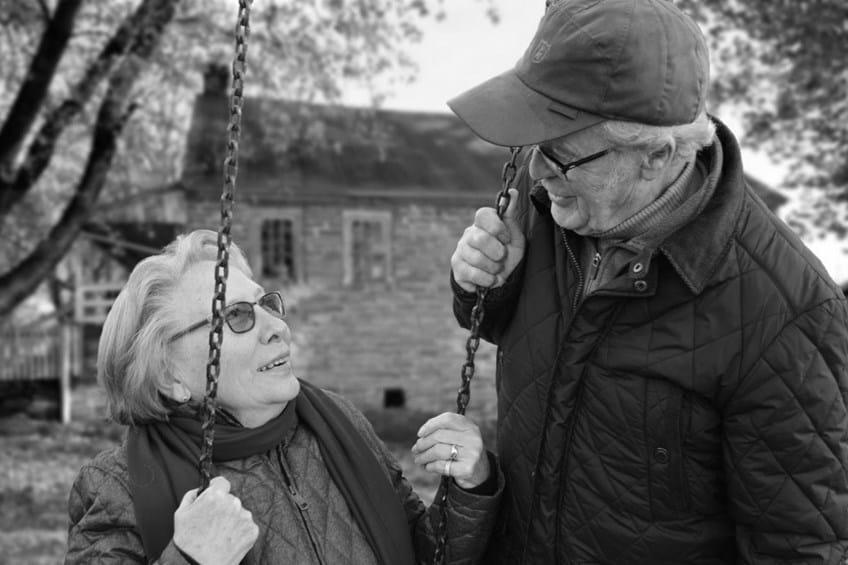 Retirement Age (DRA) of 65 Phased out from 2011
As a reader of our newsletter you may be aware, that prior to the general election earlier this year, that there was an attempt by the Labour Government to fast track amendments to the Equality Bill so that the default retirement age of 65 was abolished.  That bid failed, but now the Coalition Government has stated that it intends to phase out the default retirement age of 65.
Currently the law states, in round terms, that an employer can retire an employee at 65 upon the giving of at least 6 months' notice.  Although the employee has the right to request to work beyond the age of 65, the employer can refuse and does not have to give reasons for the refusal.
If the default retirement age is abolished, the retirement of employees will no longer be a risk free route to dismissing an employee from a business.  The business will face a potential age discrimination case, unless the business can 'objectively justify' the dismissal.
Daven Naghen commented that "It is still a little uncertain as to when the changes will happen and how they will happen.  For the moment the default retirement age of 65 remains, so if a business gives an employee 6 months' notice there is still a good chance that the employee can be successfully and safely retired upon the basis of the current law.  However as and when the changes come, a business should seek legal advice before retiring any of its staff because the risks of a discrimination case will be high.  Performance management procedures will probably be required, to show that the relevant employee's performance is beginning to drop off."
If you need advice on retiring a member of your staff then please ring Daven on 01775 722261 or email daven.naghen@maplessolicitors.com