The Government/ Further Employment Law Reforms
25th March 2013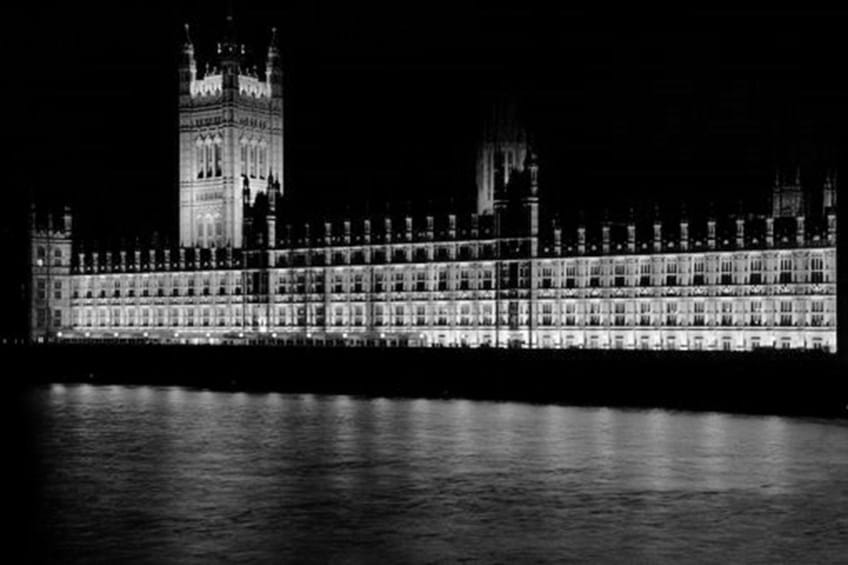 The Government Announces Further Employment Law Re
The Government has announced plans to tackle long-term sickness absence with a new independent assessment and advisory service to ensure employers receive bespoke, independent advice where sickness lasts more than 4 weeks. This service will provide a state funded assessment by occupational health professionals for employees who have been on sick leave for four weeks to "support" appropriate intervention, it will also provide employers and employees with advice on overcoming barriers to a return to work as well as case management for employees with complex needs who require an ongoing support to enable their return to work.
The Government announced a new cap on the compensatory award for unfair dismissal of one year's pay, subject to the current cap of £72,300.
It is also announced that settlement offers will be inadmissible as evidence in any subsequent unfair dismissal claim subject to certain safeguards for employees. For example an employee who resigns, rather than accepts a settlement offer would be unable to use the offer is an unfair dismissal case unless he could show that the employer's behaviour was improper. The Government believes this will help reduce the likelihood that responsible employers will face constructive unfair dismissal claims as a result of offering settlement.
The cap and settlement agreement proposals are contained within the Enterprise and Regulatory Reform Bill, which the Government expects to receive Royal Assent in
Spring 2013. The provisions regarding settlement offers are not likely to come into effect until the summer of 2013.
If you need advice on any of these areas of employment law then please contact Daven Naghen on 01775 722261 or email daven.naghen@maplessolicitors.com or write to Dav at 23 New Road, Spalding, Lincolnshire PE11 1DH.