Tribunals to Charge Claimants
25th September 2012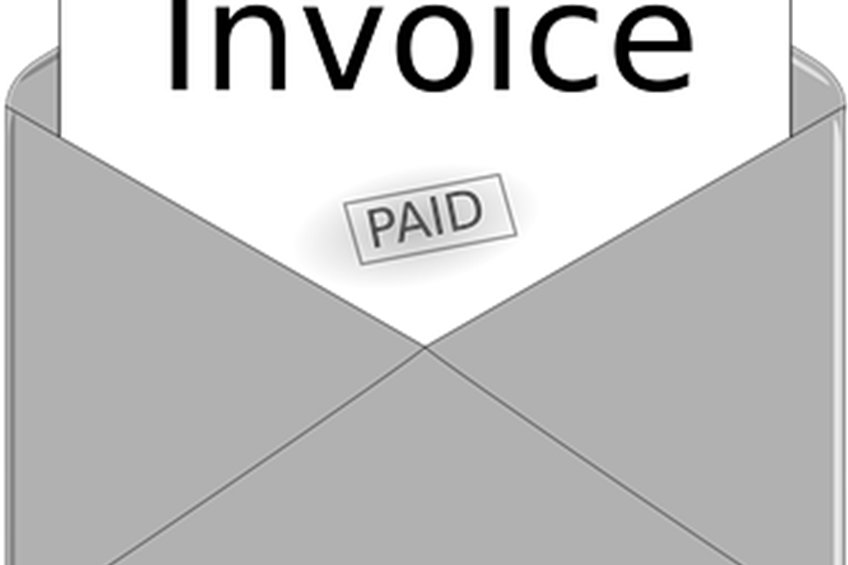 Tribunals to Charge Claimants
The Government has confirmed its intention to introduce charges for Claimants who lodge an employment tribunal claim with effect from the summer of 2013.  The proposals are still to be finalised but currently there looks as though there shall be two levels of fees:-
| | | |
| --- | --- | --- |
| Fee Type | Level 1 Claim | Level 2 Claim |
| Issue Fee | £160.00 | £250.00 |
| Hearing Fee | £230.00 | £950.00 |
A fee remission scheme will be available for those who will find it difficult to pay.
Daven Naghen head of our Employment Team says:-
"I think that the introduction of such fees will be some good news for employers, as this cost may dissuade claimants from making claims or at least will concentrate their minds on settlement at an early stage so such costs can be avoided.  However beware since many claimants on low incomes may not be required to pay the fees under a remission scheme similar to that currently used in the County Courts.  Therefore a claimant who say remains unemployed after dismissal is likely to be eligible for full fee remission, and therefore will not face the payment of a fee in order to bring a claim."
If you want any advice in respect of any tribunal claim then please contact Daven Naghen on 01775 722261 or email daven.naghen@maplessolicitors.com or write to Grant at 23 New Road Spalding Lincolnshire PE11 1DH.