Update on zero hours Contracts
8th July 2015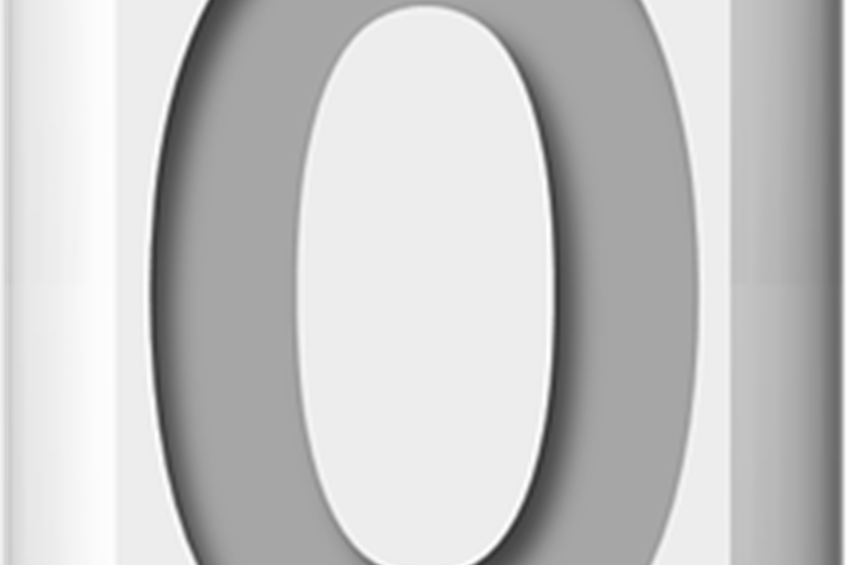 Update on zero hours Contracts
Following the re-election of the Conservative Government in May 2015, the Government as promised brought in new legislation relating to zero hours contracts.
Section 153 of the Small Business, Enterprise and Employment Act 2015, with effect from the 26th May 2015, banned provisions in zero hours contracts which prohibit workers from working for other employers (or prohibit them from doing so without the employer's consent).  Such "exclusivity clauses" are now unenforceable.
This Act also enables the Secretary of State to make regulations in relation to exclusivity restrictions on zero hours workers including:-
Modifying zero hours contracts.
Imposing financial penalties on employers.
Requiring employers to pay compensation to zero hours workers.
Conferring jurisdiction on employment tribunals.
Conferring rights on zero hours workers.
The Government has therefore reserved to itself very wide powers to make further provisions in due course.  The Government has confirmed that it "will consider carefully the evidence received from stakeholders and interested parties in determining how to exercise these powers."
Daven Naghen, head of our employment team has commented as follows on this new law:-
"The Government has been put under pressure to address certain abuses in the zero hours contract system and this "banning" of exclusivity clauses does go some way to doing this.  However I expect the Government to be reluctant to impose any more restrictions on zero hours contracts, since they are well aware that many employers have found the flexibility of such contracts extremely useful for their businesses.  Having said that the Government has reserved certain powers to itself to make further regulations in respect of zero hours contracts and there may be scope for further restrictions on zero hours contracts in the future.  All employers who use zero hours contracts should keep an eye out for potential law changes."
If you require any advice in respect of zero hours contracts, whether you are an employer or a worker then please do not hesitate to contact Daven on 01775 722261, or email daven.naghen@maplessolicitors.com or visit our offices or make an appointment to see us at 23 New Road Spalding Lincolnshire PE11 1DH.