A Work Experience Student's View of Maples by Harr
30th April 2012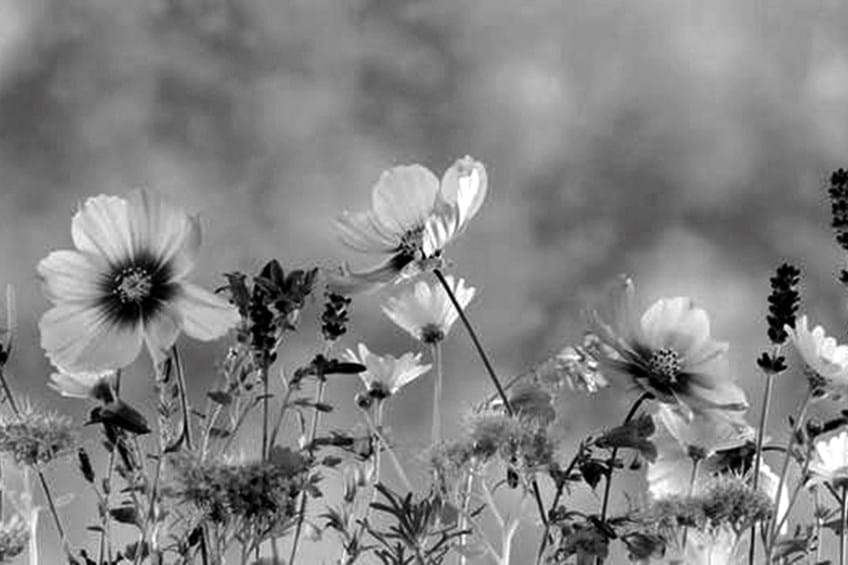 A Work Experience Student's View of Maples by Harr
As a student of Spalding High School, I chose to do my Work Experience at Maples Solicitors LLP in Spalding. This Work Experience placement has given me a great insight into the world of Law, which is what I had hoped to achieve in coming here. I have learnt a great deal as a result of this placement and it has helped me to decide if I would like to study for a career in Law. This placement has been very beneficial for me. Not only has our time here been spent doing interesting and insightful tasks, such as reading through Murder files, but we have also had a chance to experience the atmosphere of a court in session and to witness how the Solicitors represent their clients before the magistrates.
We went to the Magistrates court in Spalding numerous times. Although the court is very formal and the proceedings follow strict rules, it was a very enjoyable and interesting insight into the world of being a Solicitor. Unfortunately, the court hearings weren't as lively as they are portrayed to be on the TV, and there was no tangible feeling of nervousness hanging over the Defendants, but our court experiences were still interesting despite the lack of action.
Criminal Law
The Criminal Law team At Maples Solicitors is comprised of three main people: Anita Toal, Daven Naghen and Claire Smith. They all have a very wide range of knowledge over many different types of Criminal Law (from theft to murder).
They are all very experienced and aim to provide you with support during your case and
will always be on call should you need their immediate assistance.
In the event that you need a trial hearing the solicitors will represent you. They will also see your witnesses.
The solicitors offer you a discrete and sensitive service, as well as strict confidentiality.
The Criminal Law team is experienced with dealing with allegations varying in severity.
Criminal prosecution develops through a strict set of stages, beginning with the arrest and ending either :before, during or after a trial. Throughout this process, all parties involved will feel stressed and will worry, as is only natural. The team fully understands that having to go to court, whether for a minor or serious crime, can be a very stressful and worrying time. As well as offering you advice on how to proceed or plead with your case, they also aim to provide you with support whilst explaining your situation in understandable terms.