Anti-Social Behaviour by Paige Williamson
24th July 2012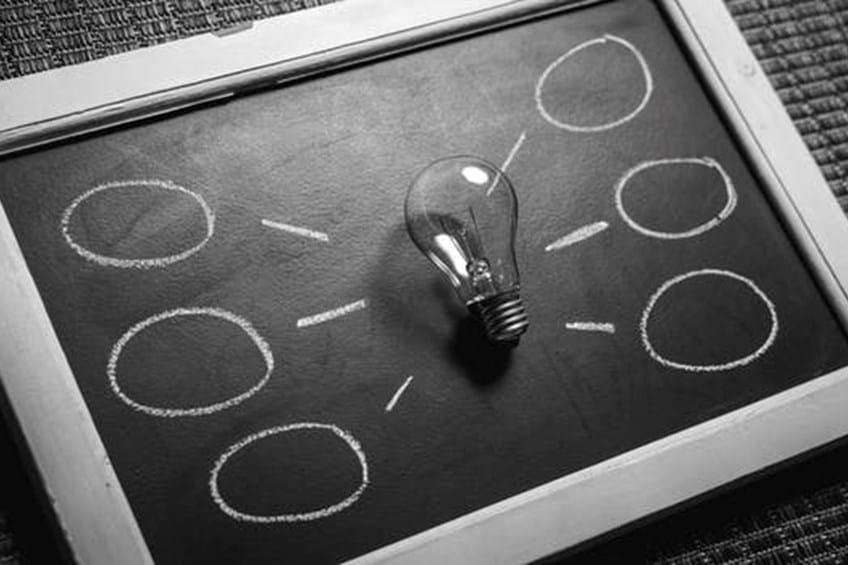 Anti-Social Behaviour by Paige Williamson
I am Paige Williamson, a student of the University Academy Holbeach, and I have chosen to do my 2 weeks work experience at Maples Solicitors LLP, at Spalding. I chose this placement to decide whether I wanted to further my education in Law. Maples have given me a good insight on the everyday life in the Law industry.
I have learnt about various aspects of the law and in particular I have considered the law relating to Anti-social behaviour because the government is currently considering changes to this area of law.
Anti-social behaviour is a term for an incident or accident that is affecting how others live their lives. Anti-social behaviour includes things such as bullying, vandalism, intimidation, nuisance of the public – such as neighbours.
New actions can now be made to try and resolve the problems that youths cause amongst the public. If the Police have evidence that someone is acting in an inappropriate manner and causing problems for the community they may ask that person to sign a behaviour contract- also known as an ABC (acceptable behaviour contract). These contracts can be given to anyone despite their age. These contracts are voluntary ones that are hand-written that states a person can no longer be in certain areas or be around certain people. It is not a criminal record so therefore will not be used against them if they was to be prosecuted for any offence and would not be used as evidence against them.
When the person signs this contract they agree to stop the anti-social behaviour and they might also be asked for instance to attend school or college and sometimes even regular counselling sessions.
The contract usually consists of 6months and the person is carefully guarded to ensure that this contract isn't broken. If the contract was to be broken further action might be taken on the offender. The contract may be extended or a use of an Anti-social behaviour order (ASBO) will be permitted.
ASBO's are usually given if a person over the age of 10 has committed a number of anti-social offences. This contract stops the offender going into certain areas or being around and spending time with certain people. The ASBO lasts approximately 2years, depending whether all conditions are lived up to and no other offence is committed. If no other offences are committed and there is an improvement on behaviour of the person some conditions may be lifted to allow more freedom of the offender. Should the conditions be broken then the order could be increased and the courts could imply a criminal record to that person for breaking it- this is a criminal offence. They may be arrested for this and their case will be heard in court. If the person is prosecuted their sentence will depend on their age and how serious the offence was.
The Government is now testing and introducing a new order to replace ASBO's. The new order is named, Criminal Behaviour Order (CBO). It works by any anti-social behaviour being reported directly to the police by a minimum of 5 people, the Police with have a mandatory duty to investigate the reported incidents. This is referred to as the 'community trigger'. CBO's will give the police the option of applying to the courts for an order to stop and prevent anymore anti-social behaviour- this is described as 'low level nuisance'. The CBO, after conviction, would allow the courts to restrict individuals from engaging in certain activities or being present in certain areas or places. If they were in breach of this order they could receive a maximum of 5year imprisonment. These new orders can be applied in a matter of days or even hours- where as ASBO's are said to take to long to enforce on the offender.
Also proposed to replace the ASBO is an order called Crime Prevention Injunctions, (CPI). It works by the court knowing that the individual has engaged, will engage or engaging into anti-social behaviour to one or more persons. Any evidence would be permitted and the use of witnesses to prove the behaviour is not acceptable. The injunction would include prohibitions on the offenders' future behaviour and may also include positive requirements to rule out the issues of the reason for the behaviour and any underlying problems the individual may have. There are currently disputes as to whether this order should be enforced in the Magistrates court or whether it should only be applied to an offender in the county courts.
If the offender was in breach of this order, it is not considered a criminal offence but will need to be proved that it was 'beyond reasonable doubt'. Breach of the injunction would usually be treated as contempt of court. If the CPI is heard in the County Court, it would be proposed that over18's would be treated as if in contempt of court. However, if the CPI is heard in the Magistrates' Court, specific sanctions for the breach would be enforced, such as fines and a maximum sentence on 6months. The sanctions would be civil sanctions and with no criminal conviction resulting the breach.
For under18's, the matter would not be dealt with through contempt of court because they are unable to detain anyone under 18 for contempt and fines are hard to enforce. Therefore alternative sanctions would be required and that would be decided at the county court or the youth court.
Another way of dealing with anti-social behaviour is by enforcing Dispersal notices. Police officers may restrict people from certain areas where there is a high amount of anti-social behaviour being permitted. This means that once it is a dispersal area, police and community officers could ask any group of people to leave the area if they feel like an offence might be committed by them- they can also tell them that they mustn't return to that area for a period of 24hours. Officers also have the power to ask any under16's to leave the area after the time 9.00pm. If they refuse to leave they are committing an offence, and may be warned or possibly arrested depending on the refusal manner.
Officers will not bother you if you are just passing through a dispersal area or if they believe that you are highly unlikely to commit any type of offence. This will apply to all members of the public.