Bianca's Summary of Work Experience
30th April 2012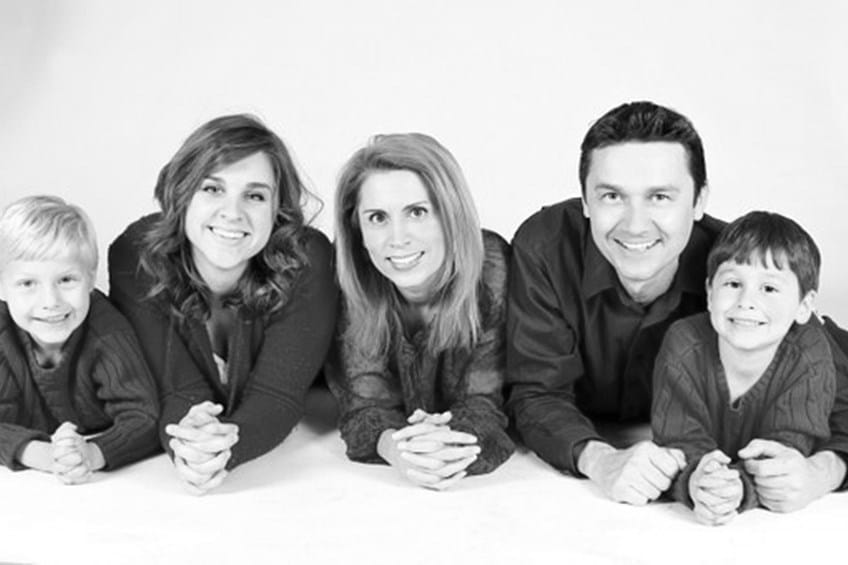 Bianca's Summary of Work Experience
I am called Bianca Chan from Spalding High School and I undertook work experience at Maples Solicitors for two weeks in March 2012.
My first impression was how friendly the staff are. Everyone greeted me with big smiles and reassuring handshakes, relieving the nerves I'd felt for the last month or so prior to work experience. I was also very impressed at how large the firm is: without a doubt very successful.
My friend and I were given the opportunity to look at files for criminal, family, commercial, will and probate law. All areas were very interesting, and the solicitors here are extremely organised. A broad range of topics were covered. Some cases, especially in criminal law, were very unique, nevertheless solved with great care by the solicitors.
As a young person, I had no idea how law worked. I am so grateful that we were given the opportunity to look up laws online and in law manuals, look through evidence and statements and listen to interviews. We also learnt about how property is bought and transferred, drafted a will and looked at how money and legacies were applied after one's death. We had an insight to how couples divorced; the guidelines, splitting of money and property and concerns regarding the children.
The highlight of this experience was attending court. Not only did we go to the Magistrates Court, we also attended the Crown Court in Lincoln, which was a totally unforgettable place. I had seen some cases in court on TV or in films, but to actually be in a real Crown Court was surreal. Never had I experienced such formality too. Apart from observing how cases were presented, how lawyers argued and put across their view and how witnesses' gave statements, we also saw how solicitors interacted with their defendants. Everything was professionally dealt with and I thoroughly enjoyed being a part of court.
Overall, Maples Solicitors gave me a very valuable experience with the world of law. I can not express how expert the team is. Thank you, Maples! If you need a solicitor, Maples is the place to go!