Exam Success for Jamie
30th August 2017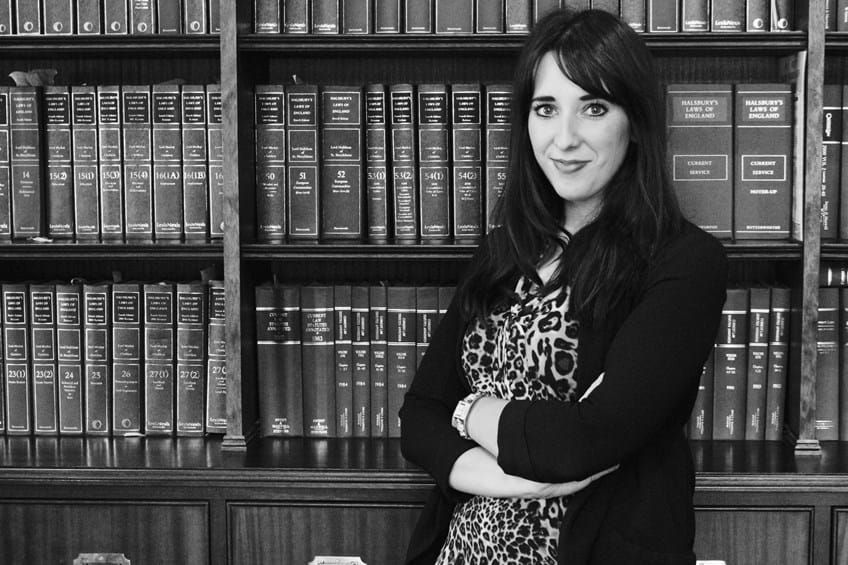 Exam Success for Jamie
After four years of continual and dedicated studying, Jamie Dobbs has achieved another distinction in her last CILEx exam meaning she is now a Graduate Member Legal Executive.
The course involved many different areas of law including Criminal, Employment, Law of Tort, Civil Litigation and Contract Law. However, Jamie then chose to specialise in Private Client Law which involved examinations in Wills and Succession, Probate, Equity and Trusts and Land Law. It is in this area of law where Jamie has worked since 2008.
Jamie has worked extremely hard in her own time whilst continuing to provide an outstanding service to her clients. All of her hard work and dedication was evidenced as she achieved ten distinctions and for two of those exams she was the only candidate in the country to achieve a distinction.
Jamie said of her success: "I would like to thank the members of Maples who showed great faith in me by allowing me to study on this course to qualify as a Legal Executive and for their support and encouragement. My colleagues have also been very supportive throughout my course and I would like to thank many of my clients for their encouragement and for their messages of good luck when exams were approaching".
Jamie will continue to assist and advise clients with matters including creating Wills, administering Estates and creating Powers of Attorney amongst other things. To discuss any of these matters with Jamie or any member of the Probate Team, please telephone her on 01775 722261 or e-mail her at jamie.dobbs@maplessolicitors.com.