Helping achieve the best results in troubled times
21st July 2017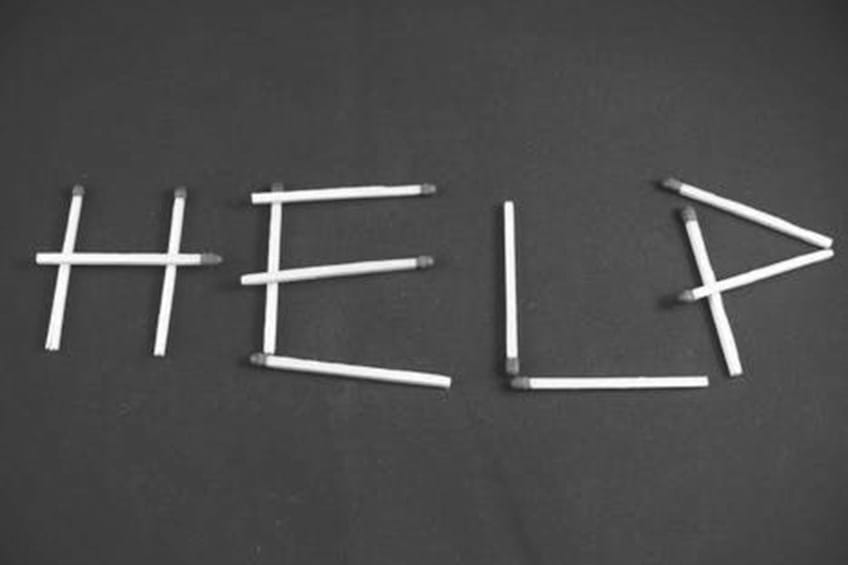 Helping achieve the best results in troubled times
Sometimes things go wrong in life.  For example you fall out with your wife/partner, a customer fails to pay your bill or you get into trouble with the Police.  These can be very stressful occurrences in your life, and sometimes you may be reluctant to seek help, and may be even embarrassed to do so.
Here at Maples we have a team of qualified and experienced lawyers who can help you with such problems and many others, helping you to achieve the best result in troubled times whether it involves a reasonable financial settlement following divorce, enforcement action in respect of an outstanding debt or representation at Court or the Police Station.  We will help you by acting in your best interests, and in a caring and sensitive way so that you feel you have got someone on your side.
At the same time we can help you with more "positive" events in your life, like buying a house, planning your financial affairs or buying a business.  Our team of lawyers are here to guide you through the processes and work on your behalf.
If you want help and guidance on any legal matter, no matter how big or small, then please either telephone us on 01775 722261 or email enquiries@maplessolicitors.com.