Maples storm to Victory in Quiz Night!
1st April 2009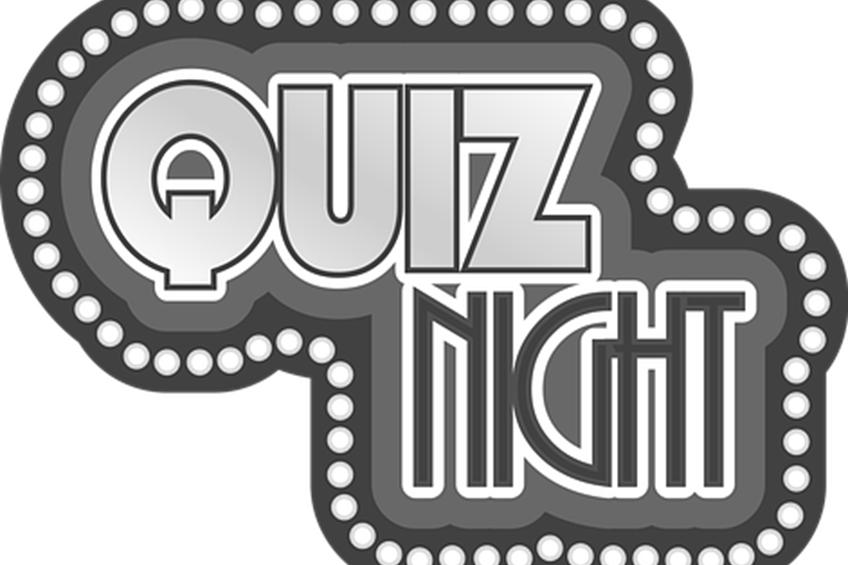 Maples storm to Victory in Quiz Night!
Maples are today celebrating a breathtaking victory in the opening Spalding Young Professionals Group event held last night at Spalding Rugby Club.
Eight teams turned up for the event, including fellow Legal Firms, Accountants and Land Agents from the area.
With the top three placings very tight Maples edged to Victory by 2 points. Well done to Gemma Turton, Chris Ayre, James Turner, Daven Naghen, Jamie Dobbs and Donna Sandison who represented Maples on the night.
We would like to pass on our compliments to the hosts for a well put together evening and look forward to taking part in any future events.