Maples Succeed/Application/restriction for press
19th February 2010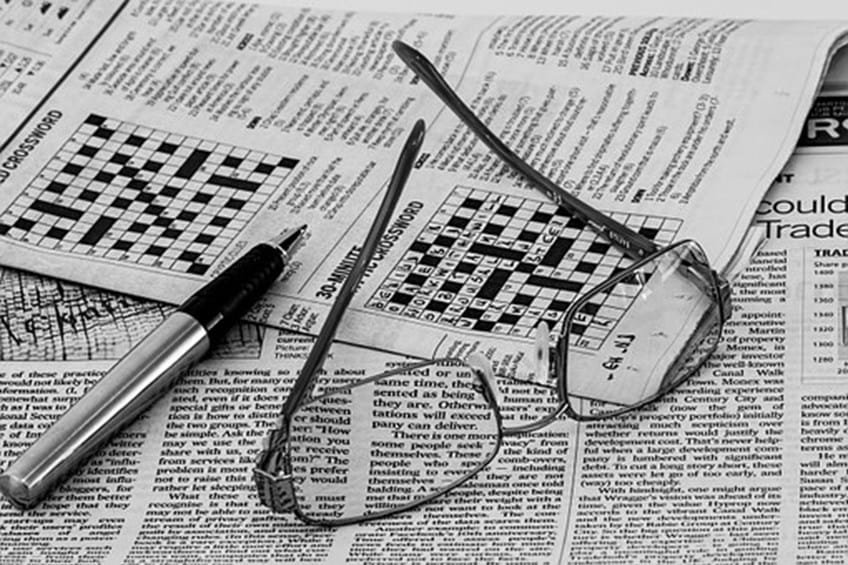 Maples Succeed/Application/ restriction for press
In one of our high profile criminal cases which was attracting significant media attention both nationally and locally Maples has successfully applied to the Crown Court for an order which restricts the image of our client from being published and to prevent details of the client's address including the county in which our client resides from being published.
The Order was made under the Contempt of Court Act 1981 s11 and any breach of the Order could be dealt with by a period of imprisonment or a fine against the offending party. It is unusual for this type of Order to be obtained as the fundamental principle in the Criminal Courts is that not only will justice be done, but it will be seen to be done.
Clearly due to the highly sensitive nature of the case, we are unable to furnish you with any further details save to say this is yet another example of the top quality service that we continue to provide to our clients.
Should you require any advice in respect of Criminal Law, Regulatory Offences or Motoring matters please do not hesitate to contact Daven Naghen or Anita Toal on our office number.