Maples thanked by Peele School
21st May 2010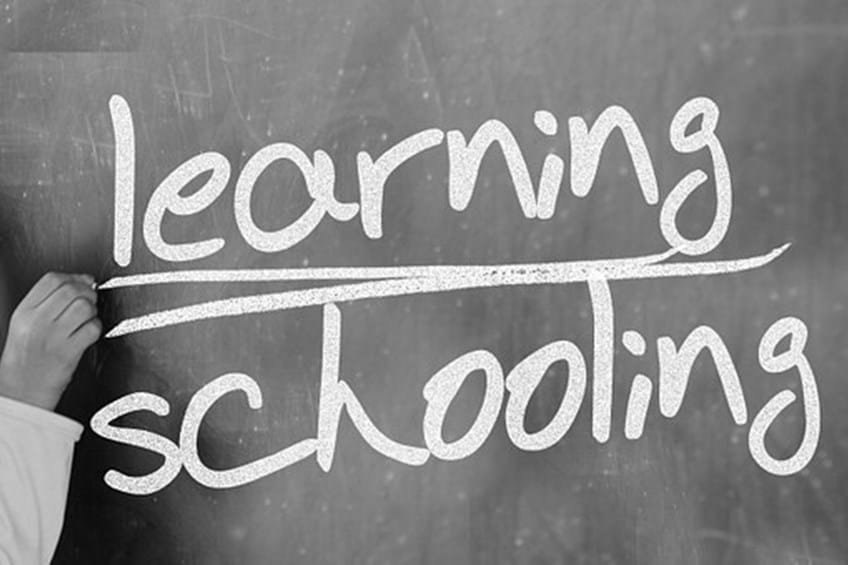 Maples thanked by Peele School
Maples have been thanked by the Peele Community College for the time that Daven Naghen gave in attending the school to assist the pupils to prepare for the Mock Trials competition.
Mr Naghen assisted the pupils in understanding the Court process and preparing for the Mock's Trials event when the Peele Community College won through the local finals in Grantham and have progressed to the next stage, this being the finals in Birmingham to take place late in June 2010.
Maples is proud to continue it's history of working within the community and it is intended that Mr Naghen, a criminal advocate within our firm, will again attend at the school for further coaching with the pupils, prior to the next set of finals.
Finally, our congratulations go out to the pupils who reaped the success from their hard work.