Retirement
20th July 2017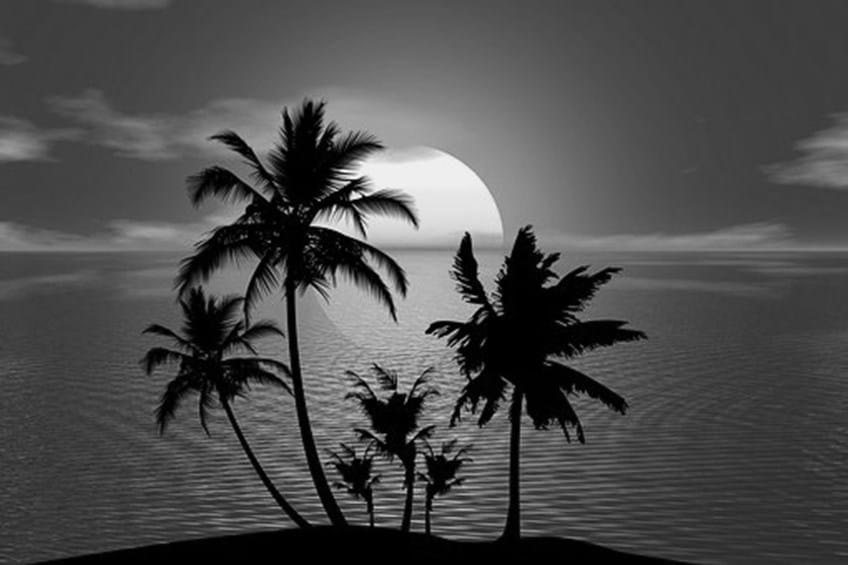 Retirement
Maples Solicitors announces the retirement from the firm of its two longest serving Partners, Mr Philip Crew & Mr Malcolm Charlesworth after a combined 61 years service with the firm!
Philip joined Maples in August 1979, and was admitted to the Solicitors' Role in January 1980.
On 1st January 1982 Philip became a Partner in the Practice. Philip has obtained over 30 years' experience of handling a range of property issues and used his skills and experience to provide a first class residential conveyancing service. Philip was also heavily involved in the work of the Probate Department during his last few years with the firm.
Malcolm was admitted to the Solicitors' Roll in April 1974, and joined Maples in 1980. Malcolm became a Partner in the Firm on 1st January 1982.
Malcolm is a Member of the Law Society Child Care Panel and also the Law Society Personal Injury Panel. He spent over 30 years' dealing with matters from Personal Injury to Family Law.
Maples would like to wish them both all the best for the future!