Obtain Probate for as little as £399
17th April 2018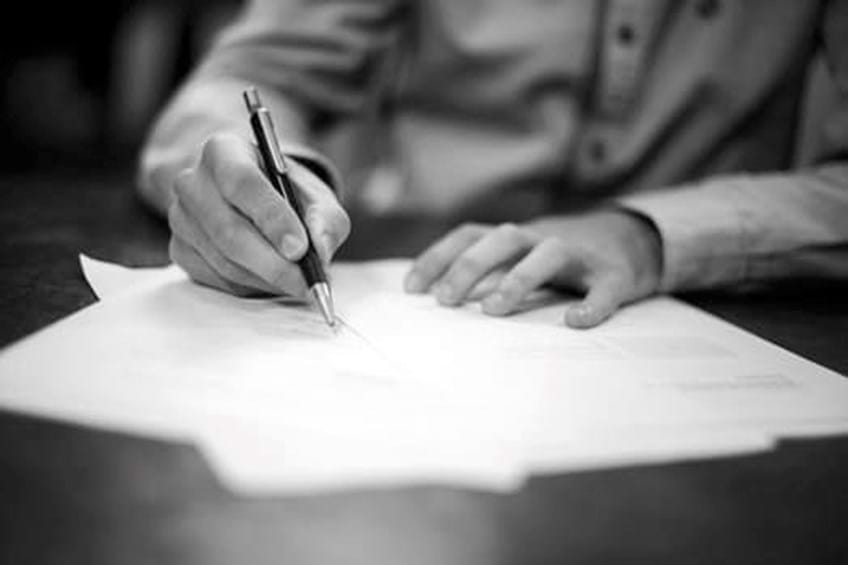 Obtain Probate for as little as £399
It is of course a very difficult time if a loved one has passed away both emotionally and from a practical perspective in dealing with their Estate. You may have been appointed as an Executor of an Estate and it may be necessary to obtain a Grant of Probate to administer the Estate.
As an Executor you can make an application direct to the Probate Registry in order to obtain the Grant, though this can be a time-consuming and sometimes difficult process as you will still have to complete the necessary Inheritance Tax Return. Whilst we appreciate some Executors are happy and comfortable dealing with the Probate Registry directly we believe that some Executors still like the assistance of a professional in this process. We will be able to guide you through the whole process from beginning to obtaining the Grant of Probate in a friendly and efficient manner to help ease the burden on you at what is already a difficult time.
We can help you obtain the Grant of Probate for a one off fee of £399 (depending upon the complexity of the Estate) which includes the Probate Registry Fee and VAT.
Please contact one of the Team below to see if we can assist you:-
Jane Mawer:- jane.mawer@maplessolicitors.com
Faye Blair:- faye.blair@maplessolicitors.com
Jamie Dobbs:- jamie.dobbs@maplessolicitors.com
Or call the switchboard on 01775 722261