Yvonne taking part in Race for Life
19th January 2010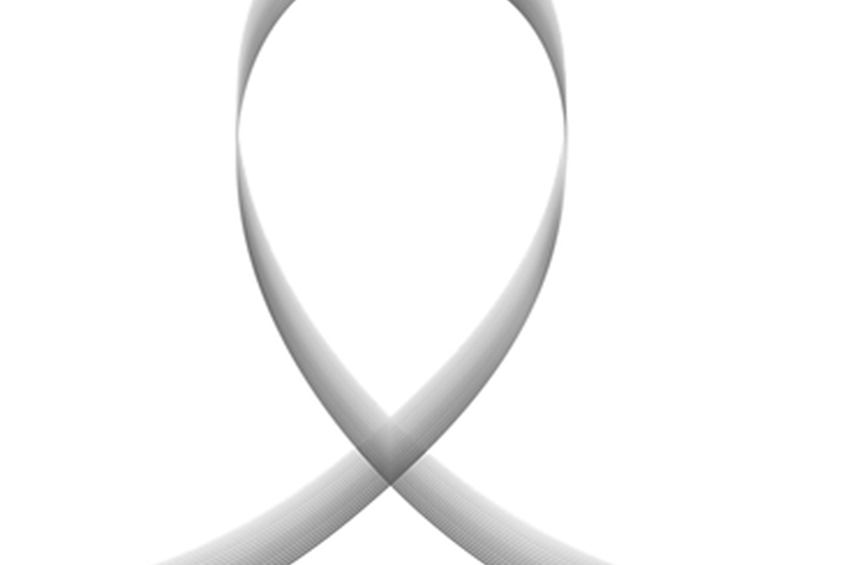 Yvonne taking part in Race for Life
Yvonne Chilvers of this Office is taking part in the Race for Life on Sunday 13th June 2010 in Boston.
All Sponsorship welcome, please call 01775 722261 if you wish to donate.
Best of Luck Yvonne!
Subscribe
To get your FREE copy of "How To Avoid Tribunal Claims!"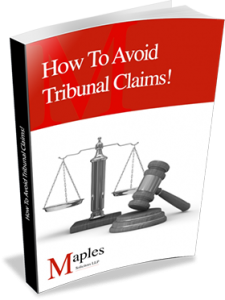 Click Here
The Will Writing Company Limited
It has been reported that The Will Writing Company Limited, whose registered office is at Ergo House, Mere Way, Ruddington Fields Business Park, Nottingham, have ceased to practise.
If you made Wills using this company then it is probably worthwhile making contact with them in order to retrieve your Wills. Once you have your Wills you may wish to make an appointment with one of the lawyers in our Wills, Lasting Power of Attorney and Probate Team in order to review your Will to ensure it still accords with your wishes. We also offer a Will storage facility which is free of charge.
To review your Will please contact one of our lawyers in the Wills, Lasting Powers of Attorney and Probate Department:-
Jane Mawer- jane.mawer@maplessolicitors.com
Jamie Dobbs- jamie.dobbs@maplessolicitors.com
Faye Blair- faye.blair@maplessolcitors.com
Or telephone the office on 01775 722261 and ask to speak with one of the team.
Read More
Testimonials
Gemma Mayer LLB
"I would highly recommend Maples Solicitors, especially Gemma Mayer, for any conveyancing work. The level of support and professionalism was excellent at all times. I also felt if I needed to ask or clarify anything that it was not an issue. Buying and selling a house is stressful enough, but Gemma helped me through it step by step."
Anita Toal LLB BA
"I think you are brilliant. You can use my comments above. You are efficient, friendly and quite clearly very good at what you do. Mainly you don't leave people hanging around too long for." "So easy to talk to her and she understood what I wanted. She put me at ease and I cant thank her enough"
Daven Naghen LLB
"Daven provided an excellent service, from attending the first interview with me to the final court appearance. He filled me full of confidence that he would defend me to which he did and come out with an excellent outcome in view of my position that I had put myself in."
Faye Blair LLB
Faye was excellent, sensitive and acted very well to the time constraints we faced. Great service and dealt with compassion at such sad times made the process less painful very professional.
Jamie Dobbs ACILEx
Over the last forty years I have cause to deal with many law firms both in a personal and professional capacity, including some 'top' London Companies. In all of those dealings I have never found anyone as proactive and so willing to offer help and advice as Jamie Dobbs. During the last two years Jamie guided my parents through the completion of Lasting Powers of Attorney. Helped myself with the use of the LPA and recently dealing with Probate and Estate Administration following their death.
Mike Pepper MA
This is the second time we have used Mike Pepper at Maples Solicitors in the sale of our house. We cannot praise Mike enough for the highly efficient and professional service that he has provided us with. He is by far the best solicitor we have ever worked with, and the service that he has provided us with has gone far and beyond anything we have ever experienced. We have found the whole process to be a very relaxing experience.
Claire Smith FCILEx
Claire Smith has been amazing in every way. I highly recommend her and I am so grateful for all her help. She's professional on all levels, reliable, extremely organised and I will be recommending her to everyone. I'm very lucky to have had her representing me and I can't thank her enough. She is an asset to Maples. Thanks so much Claire!
Anita Zaborniak
We found it a pleasure to deal with Anita Zaborniak, she was most helpful and informative and kept us up to date with the progress of the purchase of our new home. If we were to move again we wouldn't hesitate to use Maples again.